Are you looking for ways to earn extra income from home? If so, then blogging might be something worth considering. Although freelance writing has become very competitive over time, it's still possible to make some decent cash through this line of work.
There are several benefits associated with both freelancing and blogging, but they also come with their own sets of challenges. In this article, we'll outline the pros and cons of each so you can decide which career path is best for you.
Blogging is a great way to build your personal brand and connect with readers. It can also provide additional sources of income, especially for those who sell advertising space. On the other hand, freelance writing allows you to take advantage of your unique skillset and work at your own pace. Read on to see why you should consider freelance writing or blogging.
Freelance Writing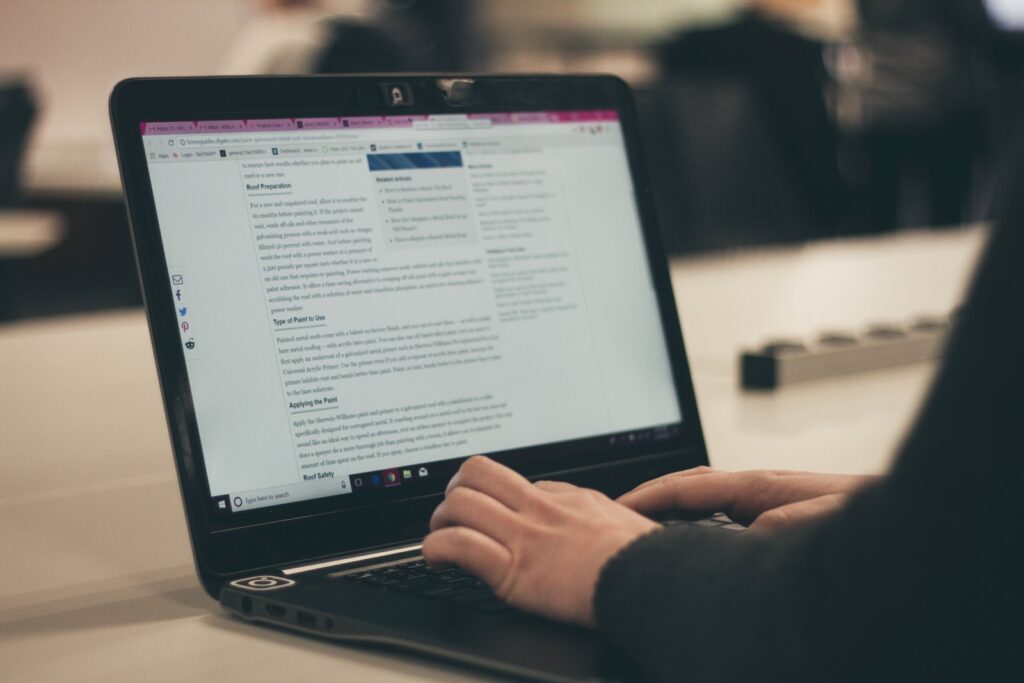 Freelance writing is a type of work that is done on an independent basis for pay. Freelancers usually write articles, press releases, reports, white papers, business plans, blogs, and other written materials. Freelancing can be done online or offline, depending on the needs of the client. The most popular types of freelance writers include journalists, web developers, technical writers, editors, copywriters, marketing specialists, designers, and translators.
If you want to become a freelancer, you should first determine what kind of writer you want to be. Do you want to focus on one particular subject? What level of experience do you have? Once you know how you want to approach your career, it will be easier to find clients who are willing to hire you.
There are many different ways to start freelancing. Some people decide to build their portfolio by offering free services. Others choose to charge small amounts for their services because they don't want to risk losing potential clients if they're not sure whether they'll be able to provide quality work. Still others prefer to offer only high-end services at higher rates. Whatever route you take, remember to keep things simple. Don't try to compete with the big companies by charging too much money; instead, stick to your niche and offer exceptional service.
How Do Freelance Writers Make Money?
Most freelance writers get paid per project. This means that they receive payment after completing the work required by the client. As long as you charge enough to cover your expenses, you should be able to earn a substantial amount of money.
Freelance writers usually have multiple sources of income, but those "sources" often come in the form of various clients. Each client provides you with a specific task, and you complete it within a certain timeframe. When you complete the job, the client pays you based on the terms agreed upon when he/she hired you.
Blogging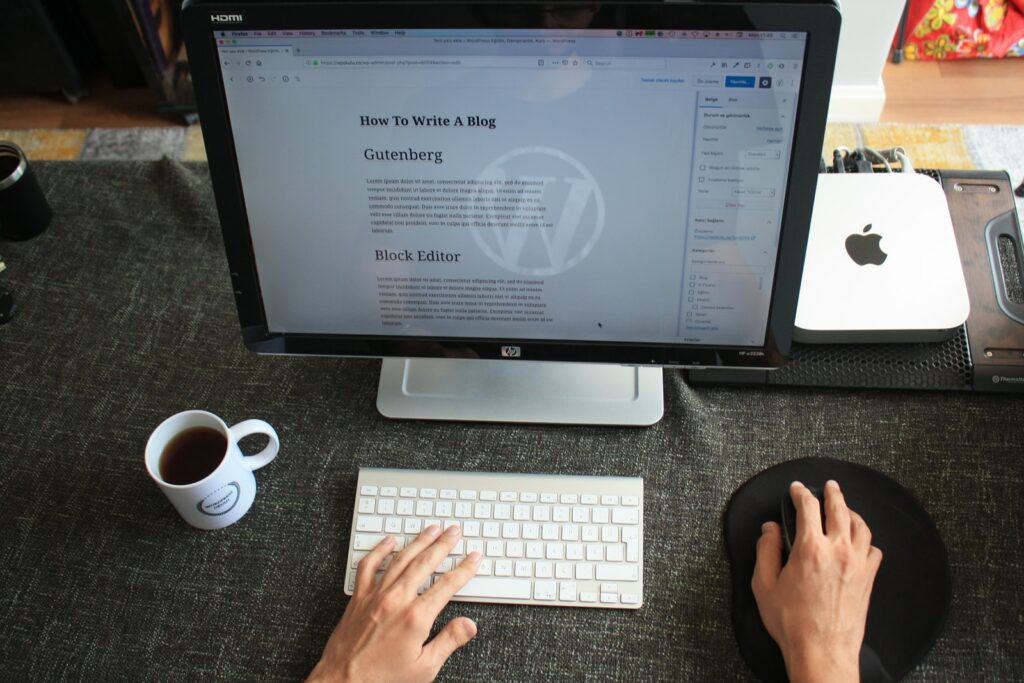 Blogging is a type of website that allows users to publish entries on various topics. These can be in the form of text, photographs, videos, audio files, etc., but they are usually presented in reverse chronological order, i.e. the most recent entry appears at the top of the page. Many bloggers use WordPress as the platform for their blogs.
A blog is a website where regular content is published regularly. Blogs are used by businesses and individuals alike to share information about themselves and their products. People use blogs to engage their audience and promote their brands.
The best part about blogging is that there's no limit to how many posts you can create. However, this freedom comes at a cost – you must invest time into creating content. If you aren't interested in putting in the effort, then you may never make any money from your blog. For this reason, you need to set up your blog so that it appeals to readers and encourages them to visit frequently.
How Do Bloggers Make Money?
If you want to make money with your blog, you should focus on two things: traffic and monetization. Traffic drives engagement, which increases revenue. Monetization gives you ways to generate revenue from your audience. This includes advertising, affiliate links, sponsorships, and more.
You can also make money through affiliate marketing. Affiliate programs allow affiliates to link out to Amazon or other eCommerce websites and earn commissions whenever someone makes a purchase through these links. All you have to do is sign up with an affiliate network like Commission Junction or ShareASale. Then find merchants who sell what you recommend and put together a landing page. The landing page will direct visitors to the merchant's product pages and you'll earn a commission every time someone buys something.
Bloggers also make money through advertising revenue. They place ads on their site and receive a commission each time someone clicks on these ads. The more popular your blog is, the more likely you are to attract advertisers.
READ ALSO:
Pros of Freelance Writing And Blogging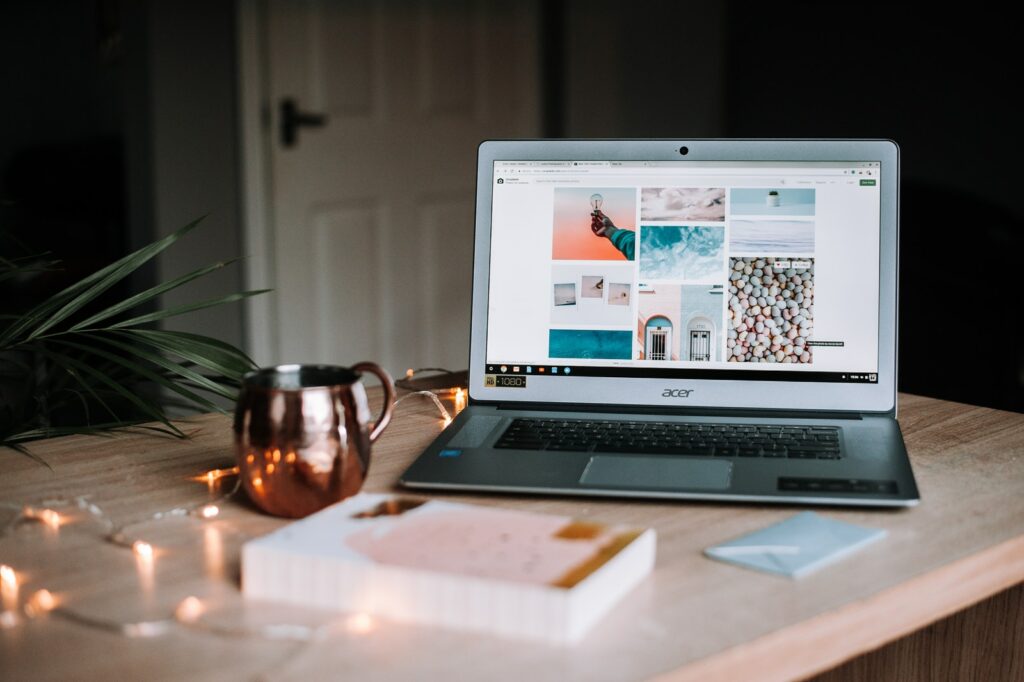 1. Flexibility
The biggest benefit of working as a freelance writer or blogger is that you get to set your own hours. This means you're not tied to any particular schedule and you can pick up tasks whenever it suits you. The same goes for blog posts too. With blogging, you have complete control over when you publish new content, allowing you to write at your most productive times.
2. Income Potential
As mentioned above, there's no shortage of potential clients out there looking for articles written by freelance writers. As such, you could potentially work from anywhere in the world and make good money doing what you love. Of course, that depends on how many people are actually searching for what you offer. But if you find a niche market and target an audience that's interested in what you have to say, you could easily generate a steady stream of income.
While earning money by doing what you love may sound like an ideal situation, there's no denying it takes hard work. And while many people will tell you that you don't need a college degree to succeed in business, it does help if you have one. But even without a degree, you can still earn a healthy living with just a few years' experience under your belt.
As a blogger, you can monetize your site through affiliate marketing or adsense — two popular methods. Or, if you prefer, you can keep things free and let users voluntarily register with your site (which gives them access to exclusive content and offers) and use your email list as a form of lead generation. Either way, you can earn money online via blogging.
3. No One Knows Your Work Better Than Yourself
When you choose to blog about your industry or write articles based around your niche, you're essentially creating content that you know how to produce,  you gain complete control over your online reputation and you can create a community of loyal followers.
You can turn this into a full-time job by running multiple blogs or starting your own website where you sell products or services. Many successful bloggers do both of these things.
4. Freedom
If you've ever dreamed of having more flexibility in your life, then becoming a freelance writer or blogger might be perfect for you. After all, you get to decide exactly how much time you want to spend on each project and which projects you take on.
Many bloggers say that they enjoy the freedom that comes with being able to do what they want when they want. They often cite the ability to spend more time with family and friends as another perk. However, it's not always easy to turn down projects that pay well. So while flexibility isn't necessarily a bad thing, it could mean missing out on opportunities that would otherwise bring in a good amount of revenue.
5. Self-Sufficiency
Being self-sufficient doesn't mean that you won't ever need financial support from anyone else. It simply means that you'll be responsible for making sure that you get paid – whether you're writing a book, blogging, freelancing or anything else. 
Freelancers report feeling much better about themselves when they've been able to support themselves financially. This sense of self-worth helps them stay motivated and continue contributing to society.
READ ALSO:
Freelance Writing vs Blogging: Which Should You Do?
Freelance writers should choose what they want to write about, and learn as much as possible about the topic. A freelancer who writes about many different subjects gets paid more than someone who specializes in one subject.Blogging is a great way to share your thoughts and ideas. You decide exactly what you're going to blog about and when you're going to blog. You can also make money by selling your products/services or monetizing your site.
While some bloggers are able to make a decent income from their sites, others find blogging to be a hobby. In either case, there's no reason why you can't start a blog today and begin to make money. There are plenty of resources available at your fingertips to help you get started.
In the end, you're the only person who truly knows what suits you best. What works for one person may not work for another. But whatever path you choose, just remember to have fun along the way!