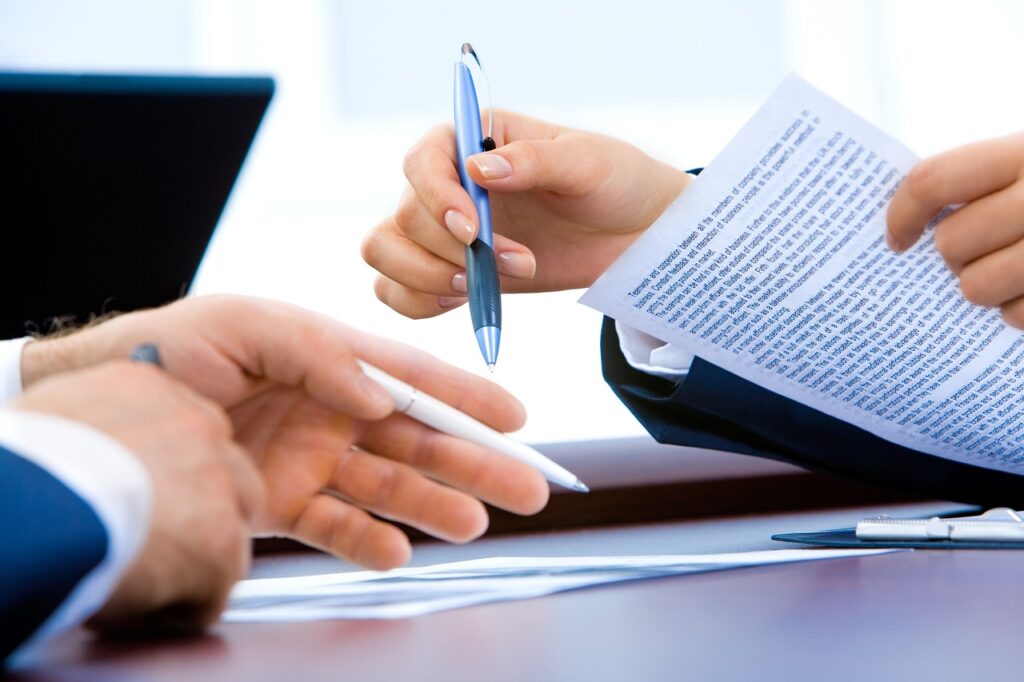 Are you looking to start freelancing or build a career as a freelance writer? If yes, then you should read this article. In today's article, I am going to share some useful information on how to get started as a freelance writer.
Freelancing is a great way to earn extra income. It can also be a good career choice because freelancers don't necessarily have to stick to one particular field. They can choose from many different fields, such as copywriting, editing, proofreading, web development, app development, virtual assistant, even graphic design, etc.
Freelance writing has become very popular over the past few years due to its flexible nature. There are no set working hours. As long as you write well and deliver your work on time, you can make good money from it. Also, since it is online-based, you can work from anywhere in the world. All you need is a computer with internet access and a mobile phone.
What Is Freelance Writing?
Freelance writing is a service that allows people to write articles for money. This type of work is often done online. Writers will typically provide their own equipment (computers, tablets, laptops), and they'll use their own Internet connection to do the job. Writers can work individually or as part of a team.
Freelance writing is one of the hottest careers in recent years. Freelancers write articles, blogs, books, white papers, press releases, resumes, web pages, reports, email newsletters, eBooks, etc. There are thousands of companies out there that hire freelance writers to create content for them. As a freelance writer, you can earn anywhere from $10 to $100 per hour, depending on the project. You can choose to either take projects through agencies or directly contact clients. Freelancing can be very lucrative, especially if you have good writing skills.
How Much Can Freelance Writers Make?
Freelance writers can earn anywhere between $20 to $100 per hour. However, this figure varies based on several factors, such as experience level, location, and client base. For example, new freelancers may only get paid $50–$100 per article, while established ones might earn up to $200 per article.
Why Do People Want To Be Freelance Writers?
There are many reasons why people want to be freelance writers. Some of these include:
Flexibility – Being able to work at home or wherever you like makes it easier to balance work and personal life.
Freedom From The 9-5 Workday – Most jobs require you to show up at the office every day. However, being a freelance writer means that you can work whenever you want and wherever you want.
More Time For Family & Friends – Since you won't be commuting daily, you have more time to spend with family and friends.
Earn Money Online – Many websites allow writers to submit articles for pay, and this can help supplement your income while you continue to look for full-time employment.
Better Job Prospects – Depending on the kind of work you do, you may find better opportunities when you're doing freelance work than when you're employed by someone else. 
10 Tips On How To Become A Freelance Writer With No Experience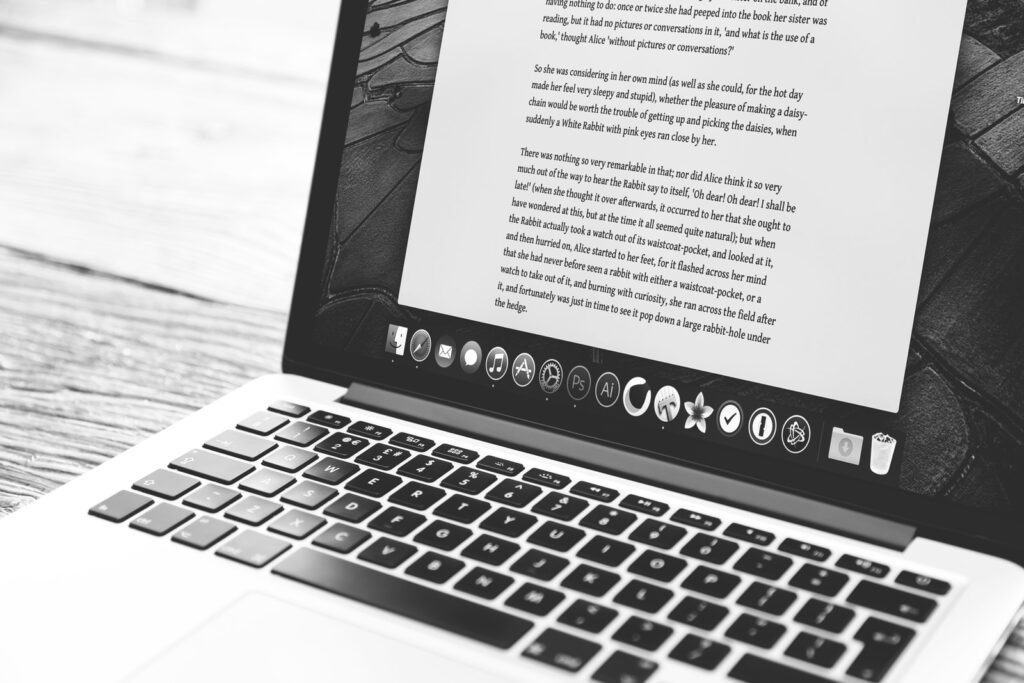 If you want to learn how to become a freelance writer but do not know where to begin, these tips will help:
1. Pick A Niche
If you want to become a freelance writer, then pick a niche first. There are countless niches available, so choose one that aligns well with your goals and interests, such as cryptocurrency, technology, health, finance, etc.
2. Find A Platform
Once you have chosen a niche, you need to find a platform where you can publish articles. Popular options include WordPress, Blogger, and Medium.
3. Start Writing
In order to get started, you need to start writing. Use this opportunity to practice your skills by creating blogs, white papers, product descriptions, press releases, web copy, etc.
4. Build Relationships
In order to grow your freelance career, you need to build relationships with industry influencers and thought leaders. Connect with them through social media, attend events, conferences, and seminars.
5. Learn About SEO
SEO stands for "search engine optimization." In simple terms, it means using certain techniques to make your site rank higher in search results.
Ranking high on Google is important for writers. Search engine optimization is what makes sure that your content gets ranked higher than others. Having this knowledge gives you an edge over other writers.
6. Join Forums And Groups
Joining forums and groups related to your niche can provide valuable information about the latest trends in your field.
You can also gain new contacts by joining these groups. People who share similar interests often hang out together. It's a great place to network and increase your chances of getting hired.
7. Publish High-Quality Content
You can publist content for websites, newsletters, eBooks, and other digital products. It doesn't matter what type of content you create – just make sure that it has value to readers.
Content is king when it comes to online marketing. The best way to attract traffic is by publishing interesting and helpful content. 
8. Promote Yourself
Promoting yourself is another great tip on how to become a freelance author. You should write blog posts, infographics, videos, podcasts, and more.
9. Start Guest Posting
Writing posts for other blogs is a great way to grow your freelance business. Guest posting gives you the chance to work with bloggers you respect. Your blog gets linked to by them, and this brings more traffic to your site. You can also use guest blogging as a way to get some free content written about your company or service.
10. Look For Writing Jobs
The most effective way to become a freelance writer is by looking for jobs. You can easily apply for writing gigs on different platforms like Upwork, Fiverr, and Freelancer.
These sites allow freelancers from around the world to post their services, bid on projects, and complete them. All you need to do is to submit bids or proposals when you're ready. Afterward, clients will contact you directly.
What Do You Need To Be A Freelance Writer?
To be successful as a freelance writer, you must first know what you're doing. Here is an overview of what you'll need to complete the process.
1. Education And Training
You need to have a certain level of education before you start freelancing. If you've never written professionally before, then you should study English grammar and composition. If you already have experience but feel like you could get better, then consider enrolling in college courses.
2. Computer Skills
If you want to become a freelance writer, you'll need some basic computer skills. This includes using word processing software such as Microsoft Word. It also requires familiarity with computers and the Internet. In addition to the basics, you might need to learn how to design graphics and layouts.
3. Writing Style
Good communication skills are crucial. Without them, you'll struggle to sell yourself as a professional writer. Therefore, you'll want to practice your writing style so that you can communicate effectively when speaking with potential clients.
4. Professional Portfolio
A portfolio is important because it showcases your skills and shows prospective employers what you can offer. This is where you upload samples of your past work. When looking for freelance writing jobs, you'll send prospective employers your resume and/or portfolio as proof of your abilities.
5. Business Strategy
A business plan will tell you everything you need to know about running your own freelance writing business. It provides information on how much money you'll make, how you'll manage expenses, how you're going to market yourself, and how you're planning to expand your services.
6. Resume
Your resume helps you stand out from other applicants. It tells potential clients who you are and what you can bring to their project. Make sure that yours contains all relevant contact details, including email addresses and phone numbers.
7. Social Media Accounts
Social media profiles are another way to promote yourself as a freelance writer. You can use these platforms to post links to your website or blog, share content, and connect with others.
8. Pricing Structure
The pricing structure will vary depending on how many hours you're willing to put into each job. Some people charge hourly rates, while others charge per article. Either way, you should set a price that allows you to earn enough money to cover your living costs.
9. Marketing Strategies
Marketing strategies help you attract more clients. They include things like blogging, social networking, online ads, and promotional campaigns. The more time and effort you spend marketing yourself, the higher your chances of finding more clients.
10. Client Management
Client management is essential if you want to run a successful freelance writing business. This involves making sure that your clients receive high-quality service at an affordable rate.
11. Work Ethic
It takes hard work and dedication to succeed as a freelance writer. Therefore, you must be prepared to work long hours. Your ability to balance family life, friends, and work will determine whether you succeed or fail.
12. Time Management
Time management is important because it gives you control over your workload. By prioritizing tasks, you'll have less stress and be able to focus more on your projects. 
10 Best Freelance Writing Jobs for Beginners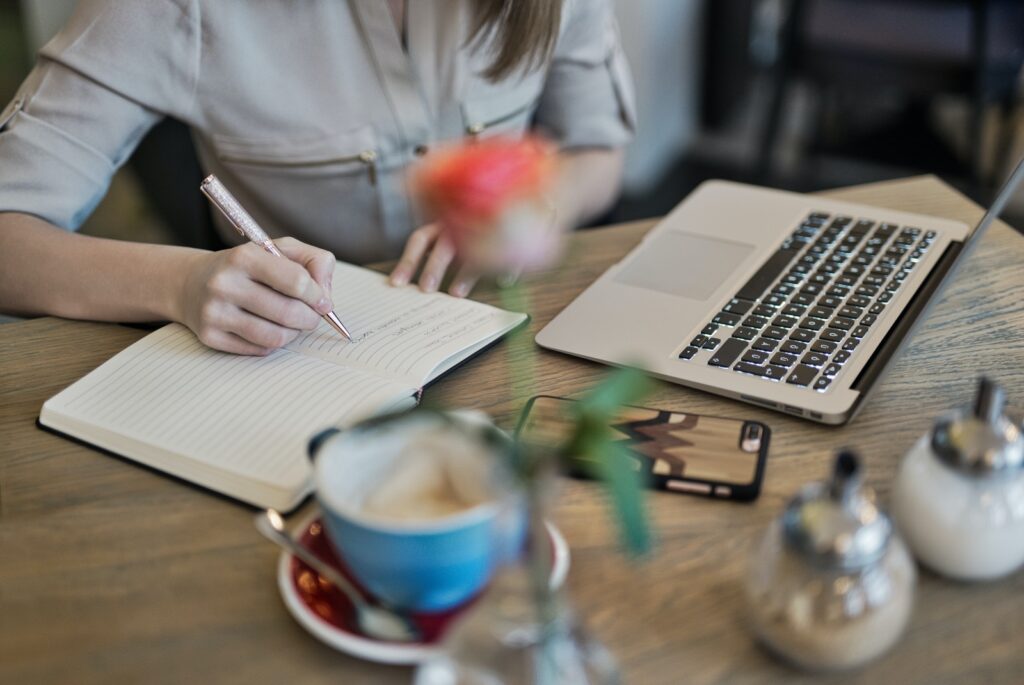 If you have no experience, it might be hard to find good freelance writing jobs. However, if you follow our tips, you'll land quality jobs quickly.
1. Speechwriting
Speechwriters are needed for speeches, presentations, books, articles, and other forms of written communication.
2. Technical Writing
Technical writers are in demand because they write technical manuals, white papers, product descriptions, FAQs, and other documentation.
3. Editing
Editing involves proofreading and correcting grammar, punctuation, spelling, and overall style. Editing is an excellent skill for beginners to develop.
4. Transcription
Transcription is the act of transcribing recorded audio or video files. If you are comfortable typing fast, transcription may be right for you, especially if you enjoy working remotely.
5. Copywriting
Copywriters are the ones responsible for creating compelling sales pages, landing pages, email campaigns, and other types of advertising content.
6. Proofreading
Proofreaders go through text, reports, and emails and correct grammar, spelling, and word usage. They also ensure that everything follows the proper format.
7. Data Entry
Data entry refers to entering information into databases or spreadsheets. Businesses hire data entry professionals to enter customer information, inventory, and other business-related records.
8. Blogging
Blogging is another way to make money as a writer. Bloggers who have been successful tend to create high-quality content that attracts readers, so it's likely you can turn your blog into a source of income.
9. Social Media Management
Social media management is another task that requires skills in content creation and copywriting. Companies often hire social media managers to manage their profiles on various social networks.
10. Content Creation
Content creation includes articles, blogs, press releases, websites, videos, podcasts, etc. If you enjoy writing, then this job may be perfect for you. 
How Do Freelance Writers Receive Payments?
Freelance writers are paid per project. Some companies pay weekly, while others only pay after the project is completed. Make sure you know exactly what the payment process looks like before signing up on any freelancing website. There are many ways to receive payments. But one of the easiest methods is PayPal. 
Conclusion
Starting a freelance career isn't easy. There are lots of things to consider before diving into this business. However, if you put in enough time and effort, you'll be able to earn money doing something you love.
What tips would you add? Leave us a comment below!