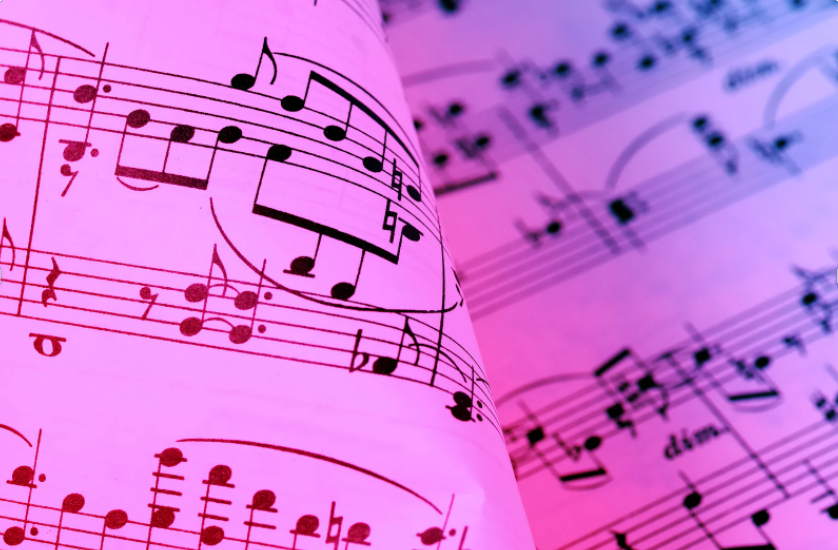 Beat stores are becoming very popular these days. They provide a wide range of music from all genres. Are you interested in opening one? If yes, then you should read this article.
In a nutshell, beat stores are online retailers that sell digital music files and other merchandise. The store is like an online version of the music shops found at record stores, where customers can browse through different albums or songs by artists and buy them when they find something they like. These stores also allow people to download free beats for making their own songs.
There are several ways to attract traffic to a beat store. In this post, we will talk about some of them. Let's get started!
1. Offer Free Beats
The first thing you need to do before launching your beat store is offer free beats. This way, more people will visit your site. You can either give away beats for free on your website or through social media. Make sure to make it easy for your visitors to download the beats.
People love free things, so musicians love free beats. Create an online beat store where people can download free tracks. Offer free beats in exchange for people's emails. Promote your free downloads on all your social media accounts to get more followers. As a result, you will be able to increase the number of visitors who come to your site.
2. Create a Video About Your Beat Store
A video is a great way to bring in traffic to your beat store. It creates awareness about what your store offers and how it works. People are visual creatures. When they see a video, they tend to remember it better than reading text. So if you want to create a buzz around your beat store, create a YouTube video.
You don't have to spend much money to do this. You can use any camera phone to shoot a short video. Just make sure that you keep the quality high. 
This tip works well if you have a lot subscribers on your YouTube channel. Use your best content to create a short video. Then upload it to your YouTube account. Finally, share the link with your friends on Facebook, Twitter, Instagram and other social networks. This way, you will reach out to more people.
3. Ask For Reviews
Another effective way to let people know about your beat store is to ask for reviews. Give your customers incentives to write good reviews about your products. You can easily do this by offering discounts or freebies to those who leave positive feedbacks on your site. This will help you gain trust and popularity among your customers that will eventually turn into sales.
4. Use Social Media Marketing
Social media marketing is another effective technique to drive traffic to your site. It involves posting links to your beat store on various social networks. For example, Facebook, Twitter, Instagram, LinkedIn, etc.
Social media marketing is another effective way to drive traffic to a beat store website. Facebook and Twitter are two places that you should start with. Create a Facebook page for your beat store and start sharing posts there.
5. Give Away Promotional Codes
If you don't have enough time to promote your beat store, you can always give away promotional codes. This way, you'll get extra exposure without spending too much time.
Promo codes are small pieces of information that are designed to provide users special benefits. Promo codes usually include discounts, free shipping, free samples, etc. Give away promo codes to your loyal customers. This will encourage them to spread the word about your store through social media or tell their friends about your store so you will receive more traffic.
6. Learn SEO Techniques
Search engine optimization techniques are important because they allow websites to show up higher when searched on Google. Search engines like Google and Bing rank sites based on certain search criteria. If you want to improve rankings on these search engines, then you need to optimize your website accordingly.
You need to learn some basic SEO tips before trying to rank higher on Google's search results. Make sure to submit your website sitemap and press release on relevant directories. Also, add keywords to your title, description, and tags. Lastly, try to publish new articles as often as possible.
7. Pay for Advertising
Advertising your beat store on popular platforms such as Google AdWords, Facebook Ads, and Twitter ads are also great ways to increase traffic. These are very affordable advertising options. However, it takes a lot of work and patience to see results from these types of campaigns.
Conclusion
Traffic is one of the most important things in any business. The same applies to beat stores. Without traffic, you won't sell anything. So, how do we drive traffic? By using proven online marketing strategies. Follow all of these steps and you will be able to grow your beat store successfully.