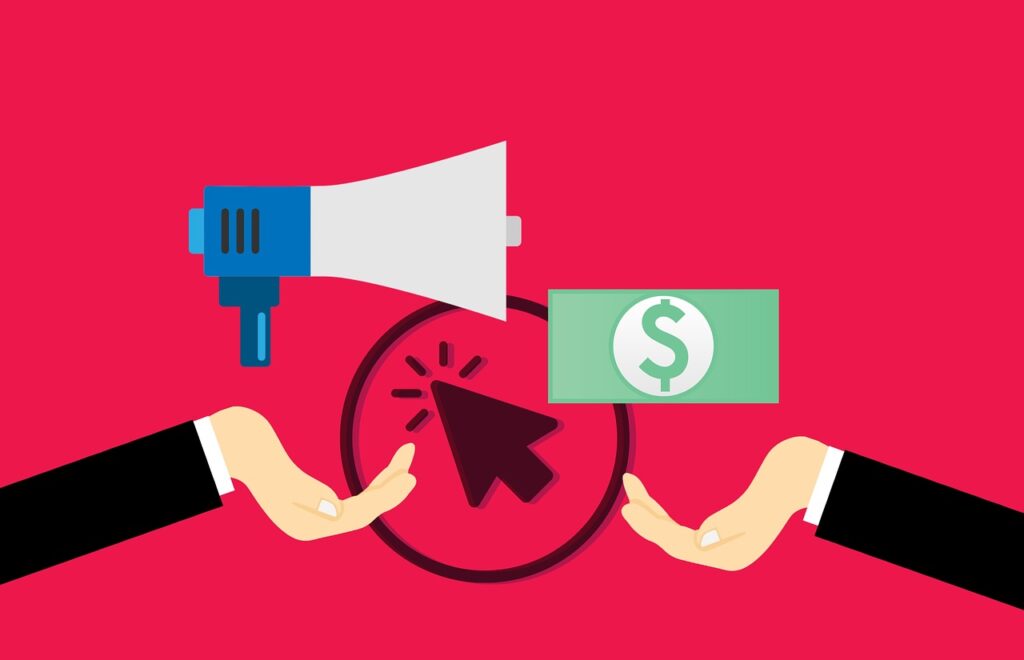 You've probably heard of affiliate marketing before. In short, it means earning commissions by referring customers to businesses. The problem is, most affiliates don't know how to get people to click on their referral links.
Affiliate marketing is an effective way to earn passive income from home. If you want to start promoting other companies' products or services, then you'll need to create a unique landing page. This page should include a clear call to action and a compelling offer. Once visitors click through, they'll be redirected to the merchant's site. When they complete their purchase, you can collect your commission.
In affiliate marketing, you promote someone else's product or service using your website. When visitors buy something from your recommendation, you receive a commission. This article contains 7 tips to help you get clicks on referral links.
What Is A Referral link?
A referral link is the URL that allows companies to promote their products or content. When someone visits a site through a referral link, the site gets credit for the referral. This means that the site gets paid if the person buys something after arriving there.
Sometimes, people start by reading information about a service or product before getting interested in it. Eventually, they may buy the item. Generally, the higher traffic, the more views and consequently the higher chance of generating leads.
Referral link clicks refers to the number of times a visitor follows a hyperlink from another website to the advertiser's website. 
The best way to encourage people to click on your link is to create a landing page for each link. This means you need to write compelling content and then use a call-to-action button at the end of the page. Then you can send out emails to people who visit those pages to tell them about the offer.
Word of mouth marketing is an effective strategy for any business. It doesn't matter how big or small a business is. Word of mouth marketing is a great way to increase sales and referrals. Your customers will recommend your business to others, and this will help you grow your business. You can also use social media platforms like Facebook and Twitter to share your referral link with your followers. This will encourage people to join your mailing list.
Sharing your referral link is a great way to earn money online. Your friends and family will probably use your link when buying something. You can also send a personalised email to your friends and family with your referral link. This is an effective strategy because these people will most likely buy the products when they see your referral link.
You should also share your referral link on social networks. Be careful though, some social networks do not allow referral links. Before you start promoting your referral link, make sure that you know the rules of the network.When sharing your affiliate link on social media, include some of the things you love about the product in your post along with your affiliate referral link. This will pique the curiosity and interest of your followers. Your followers will then click on your affiliate link and purchase the product.
READ ALSO:
7 Tips On How To Get Clicks On Referral Links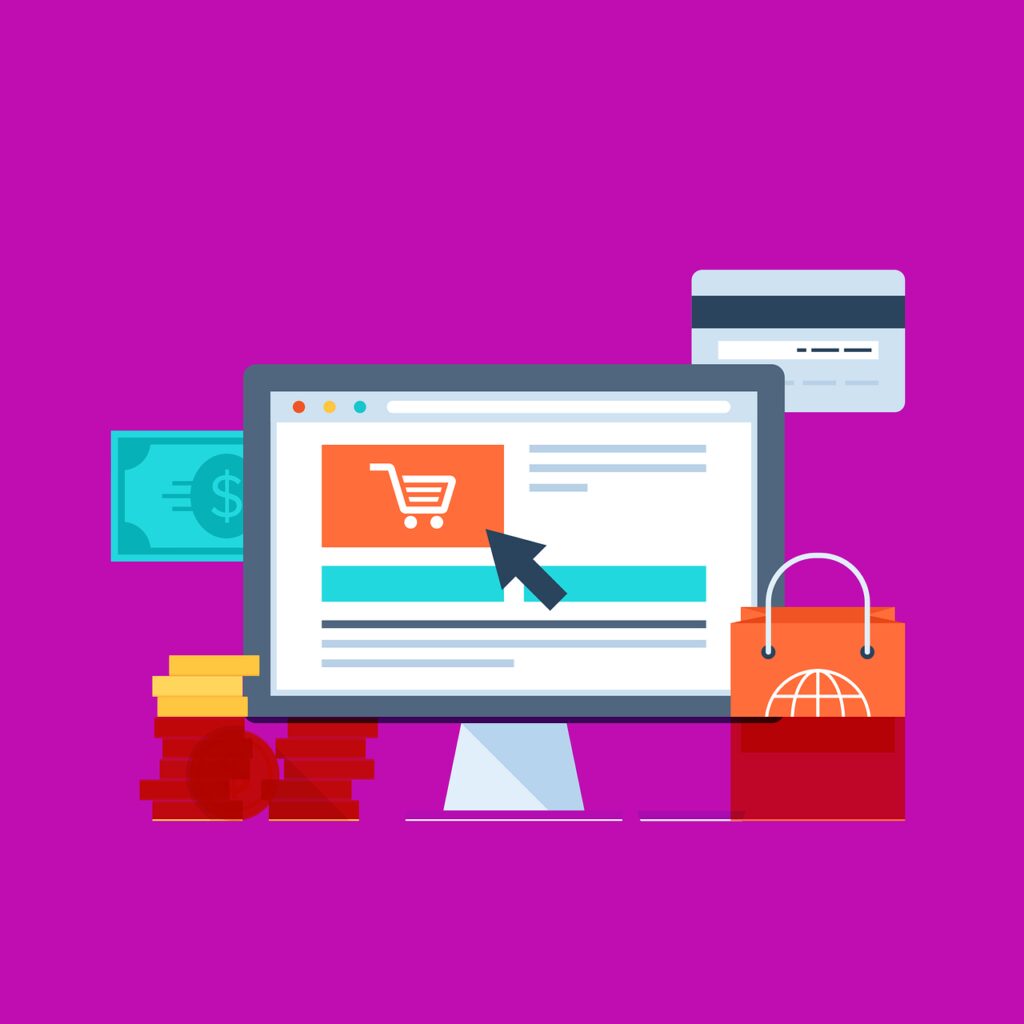 1. Build An Email List
Email lists allow you to communicate easily with your audience. Use them to tell your readers about new content and keep people coming back to your site. This leads to more clicks and sales. You also can send emails directly to your list. To build an email subscriber list, you need to convince your readers to sign up. A good incentive could be a free eBook, discount coupon or some sort of deal.
2. Create A Landing Page
A landing page is a web page that is designed to draw traffic from search engines like Google and Bing. It allows you to target specific keywords in order to increase conversions, which are the number of people who click on your referral links. 
You should focus on creating great landing pages, as well as relevant, engaging content. Your landing page should contain a strong headline that grabs visitors' attention. Include a clear call-to-action button. And make sure your page has enough information for potential visitors.
The Key Elements Of A Good Landing Page For Affiliate Marketing Are:
Clear Call-To-Action Button
Compelling Offer
Easy Navigation
Well Written Copy
User-Friendly Design
Relevant Content
Strong Visual Appeal
Tracking & Analytics
Mobile Friendly
Social Media Sharing
Easy Customization
3. Write A Blog Post About Your Affiliate Link
Blog posts are another great way to drive traffic to your affiliate marketing business. They're easy to write and update, so you can post new ones frequently. Make sure each blog post includes a referral link. This will encourage people to read your entire blog and hopefully click on one of those links.
Use a catchy headlines for your blog posts. Make sure that your headline stands out. It should be relevant to what the visitor wants to read about, but not so long that readers will lose interest. Also, make sure that the headline isn't too vague. Instead, use specific words that encourage the reader to click on the link.
4. Include Social Sharing Buttons
Social sharing buttons help you share articles on social media sites like Facebook, Twitter and LinkedIn. By adding your social media sharing buttons to your website, you can increase the likelihood of getting clicks on your referral links as well as shares on social networks.
Always add these buttons to the bottom of every page you publish. Use social media platforms such as Facebook, LinkedIn, Twitter and Instagram to promote your affiliate marketing business. These sites have hundreds of millions of users. So if you put your links there, it increases the chances that people will see them.
5. Include A Strong Call-to-action
The thing you don't want is for people to leave your site without clicking on any of the links you provide. Always include a strong call-to action at the end of every single page of your site. The call-to-action should prompt the user to click on the referral link. In addition, you should always ask visitors to subscribe to your email newsletter. That's something that many people enjoy doing anyway.
6. Offer A Freebie That Will Entice Visitors
If you offer a freebie, then you'll get lots of clicks on your referral links. People love free things. There are several different ways you can do this. For example, you can give away an eBook, a white paper, a video tutorial or even a report. Just make sure you only give away freebies that are related to your niche.
7. Create Visual Elements That Will Grab Viewers' Attention
Visual elements such as infographics, videos, images and presentations are great tools for grabbing the attention of visitors. You can also use them to create a memorable experience for your visitors. If you include graphics in your blog posts, they'll look more professional. Moreover, they'll attract more traffic from search engines which will lead to increased conversions to more referral link clicks.
Conclusion
Affiliate marketing is a powerful tool for anyone who wants to build their online business. It allows you to generate passive income by simply referring other people to products and services you think they might enjoy. Affiliates earn commission when someone purchases through their links. And because affiliates often work with numerous companies, they're able to diversify their income streams and reduce risk.
There are plenty of affiliate programs where you can sign up and start earning commissions today. All you need is a computer, internet access and a lot of enthusiasm. Some popular ones include Amazon Associates, CJ Affiliate, ShareASale, ClickBank, Rakuten, etc.