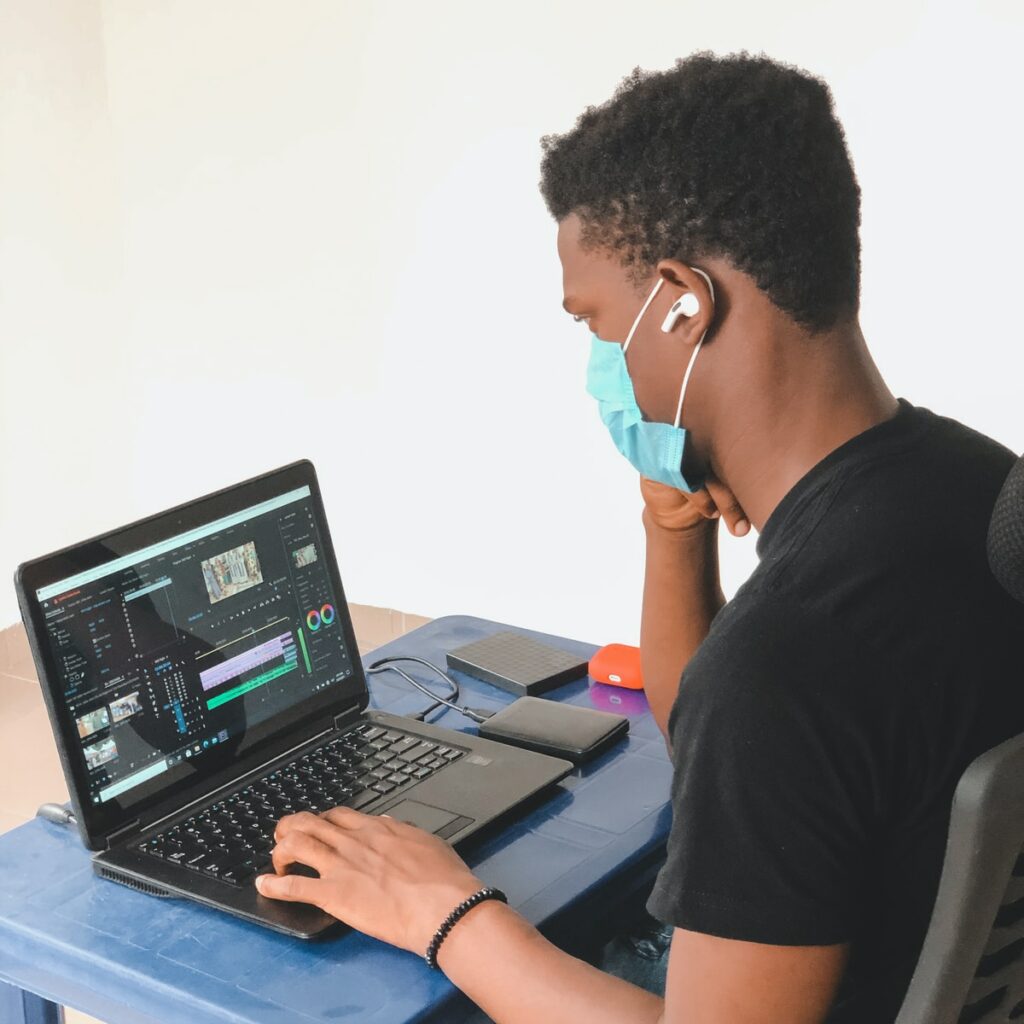 Are you looking for ways to earn money online from home without having to spend a fortune? If yes, then you should definitely read this article. I am going to share with you 18 sure ways to make money online in Nigeria as a student.
There are many opportunities out there for those who want to make money online in Africa. The key thing is finding them and being able to execute well. That is why I decided to write this article because there are many ways of earning money online in Nigeria.
I will show you 18 sure ways to earn money online in Nigeria as an undergraduate student. These include affiliate marketing, freelancing, blogging, and much more.
There are various reasons why students want to start their own businesses. One reason is because they want to improve their skills and get better at something new. Another reason is because they see entrepreneurship as a way to generate additional revenue.
While some people just want to make money online in order to pay off debt and/or save for the future, others have bigger plans in mind. They want to build an online business that can support them throughout their lives.
How To Make Money Online In Nigeria As A Student (18 Sure Ways)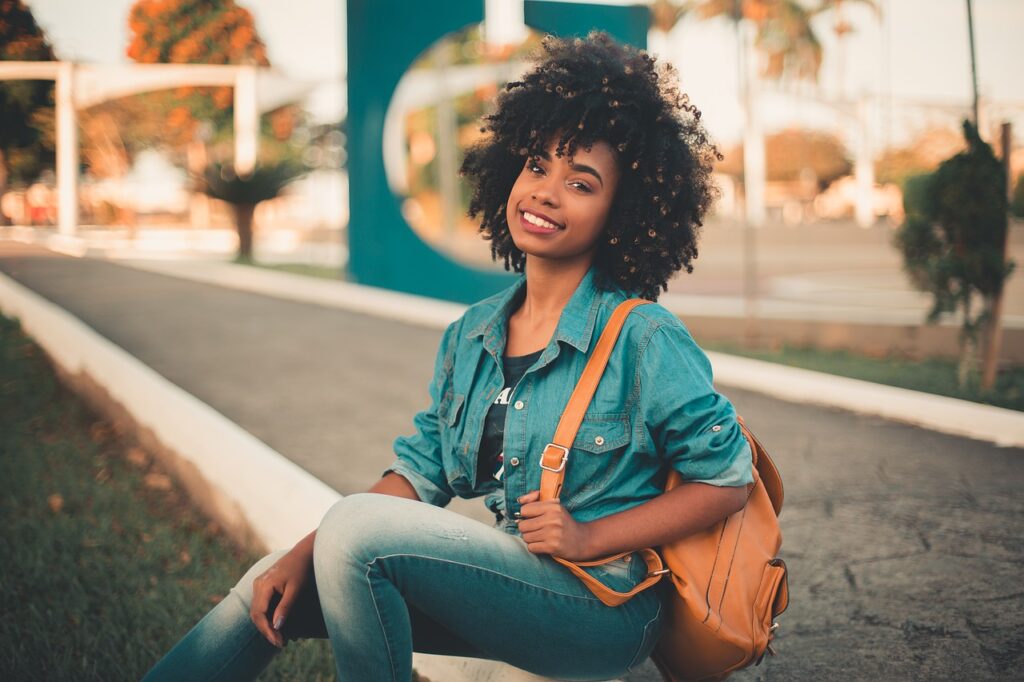 If you're interested in how to make money online in Nigeria as a student, here are 18 sure-fire ways to do so:
1. Create An Affiliate Marketing Business
An affiliate marketing business is one that generates profits through sales commissions. You could sell products, services, eBooks, courses, etc.
The goal is to promote other people's products by linking to their websites. When someone buys a product using your link, you receive a commission for it.
You don't even need any special skills to be able to set up such a business — all you need is a computer connected to the internet and a reliable internet connection. The best part about this type of business is that there's no upfront investment required. All you need to do is create a website, pick an affiliate program, choose products to promote, and wait for customers to come flocking.
2. Become A Freelancer
Freelance work involves working on projects that are commissioned by clients or employers. This includes everything ranging from writing blogs to graphic design to editing videos.
The good news about freelance jobs is that you can find lots of them online. Students can easily make money by working part-time jobs, like graphic design, copywriting, proofreading, data entry, etc.
You can also use sites like Upwork and Fiverr to find freelance gigs. Some companies hire freelancers full time while others prefer to hire freelancers only when needed.
By working as a freelancer you can make money online while still studying. It's a win-win situation.
3. Start Your Own Blog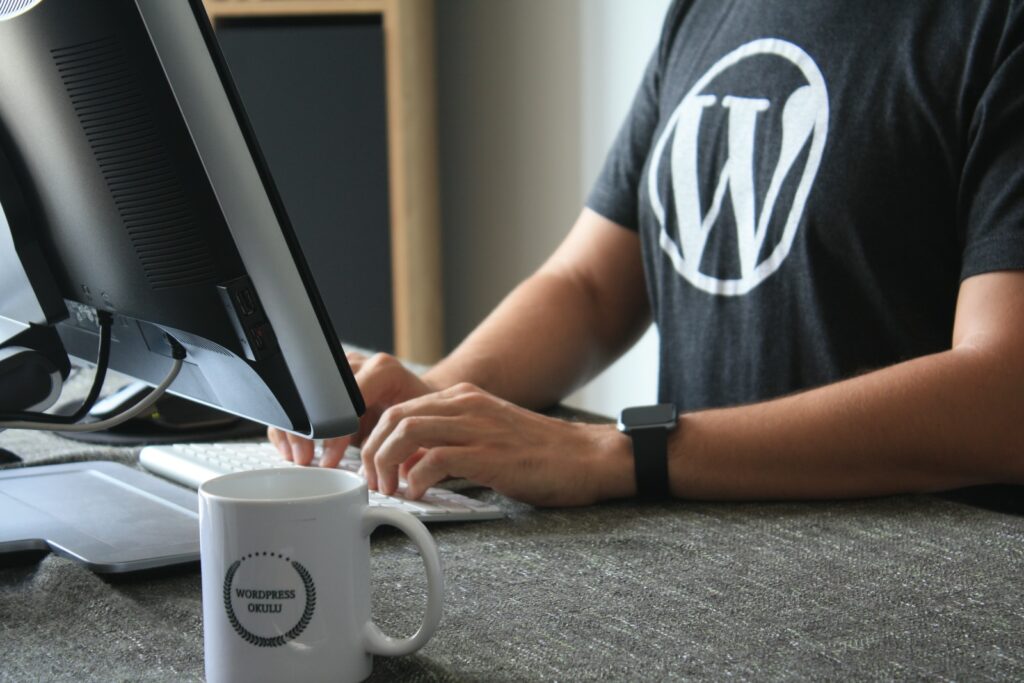 A blog is basically a website where you post articles related to your area of expertise. It doesn't matter if you're a writer, photographer, designer, musician, artist, or anything else. What matters is that you have a unique perspective on things and you know what you're talking about.
Your blog should contain useful information that readers would benefit from reading. If you're not confident with your writing abilities, then you can always buy content from writers who specialize in creating high quality articles.
If you want to start a successful blog, make sure that it contains valuable information. In addition to being informative, your posts need to be interesting as well. Readers don't want to read something that has no value. They also want to learn from you and the topics you write about. Make sure that all of your posts include useful information so that you can gain more followers.
There are several ways you can monetize your blog, including selling advertising space, affiliate links, sponsored posts, and more.
4. Take Paid Surveys
Paid surveys are basically short questionnaires posted by online businesses looking for feedback from their potential customers. These surveys usually ask questions regarding customer satisfaction and product preferences.
Sometimes they pay really well, especially if you qualify for a survey panel. There are many different paid survey panels out there but some of the most popular ones are Inboxdollars, Swagbucks, SurveyJunkie, etc.
The best part about these surveys is that you don't need any special skills to complete them. All you need is access to the internet and your time, which means that anyone can earn money online by taking paid surveys.
5. Start Trading Cryptocurrencies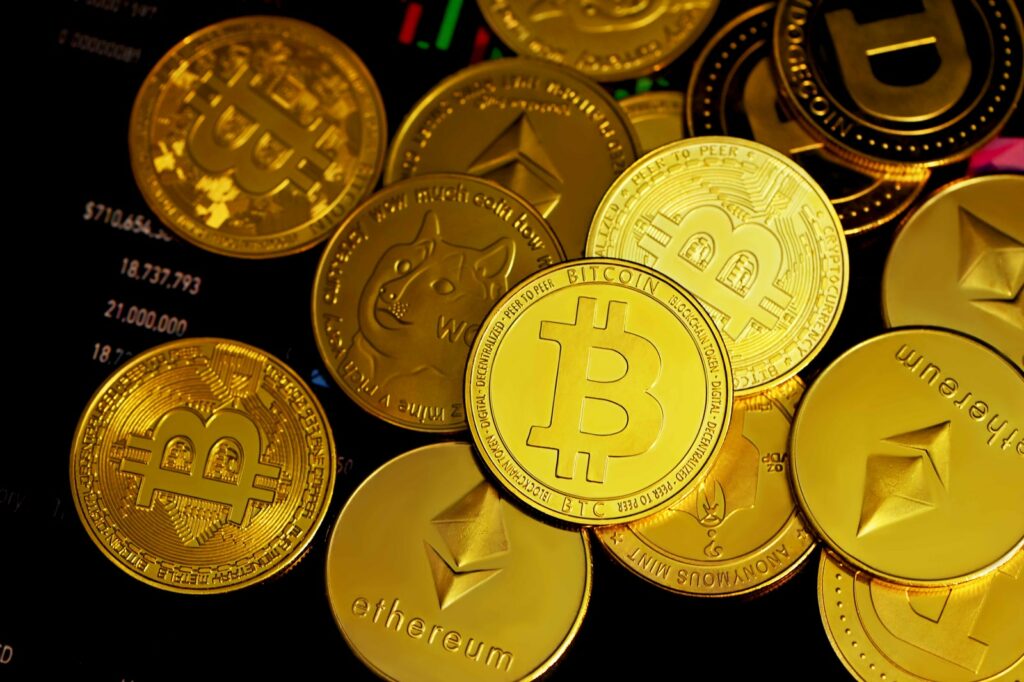 Cryptocurrencies are digital currencies that are used across the world because of their decentralized nature. Unlike traditional currencies, there's no central bank behind cryptocurrencies. Instead, transactions take place between two users directly without requiring the involvement of a financial institution.
Cryptocurrency trading has become extremely popular over the past few years because of its ability to allow users to invest small amounts of money into digital currencies and make huge profits . This makes cryptocurrency trading an attractive way for people to generate extra income.
Trading cryptocurrencies is similar to other types of investing. You can purchase coins directly through an exchange platform such as Binance. Unfortunately, this method isn't very easy to get started with unless you already have experience using cryptocurrency exchanges.
In order to make money trading cryptocurrencies, you need to first understand the basics of cryptocurrency. When trading cryptocurrencies, you must always buy low and sell high.
This will help you minimize losses and maximize gains. This means that you shouldn't buy too much at once because buying large quantities can lead to big losses. Also, you shouldn't try to sell too soon because waiting until the price rises might give you a better opportunity to profit.
Learn How To Trade Cryptocurrency And Make Profit Here
Learn How To Earn Cryptocurrency Without Investment Here
6. Start A YouTube Channel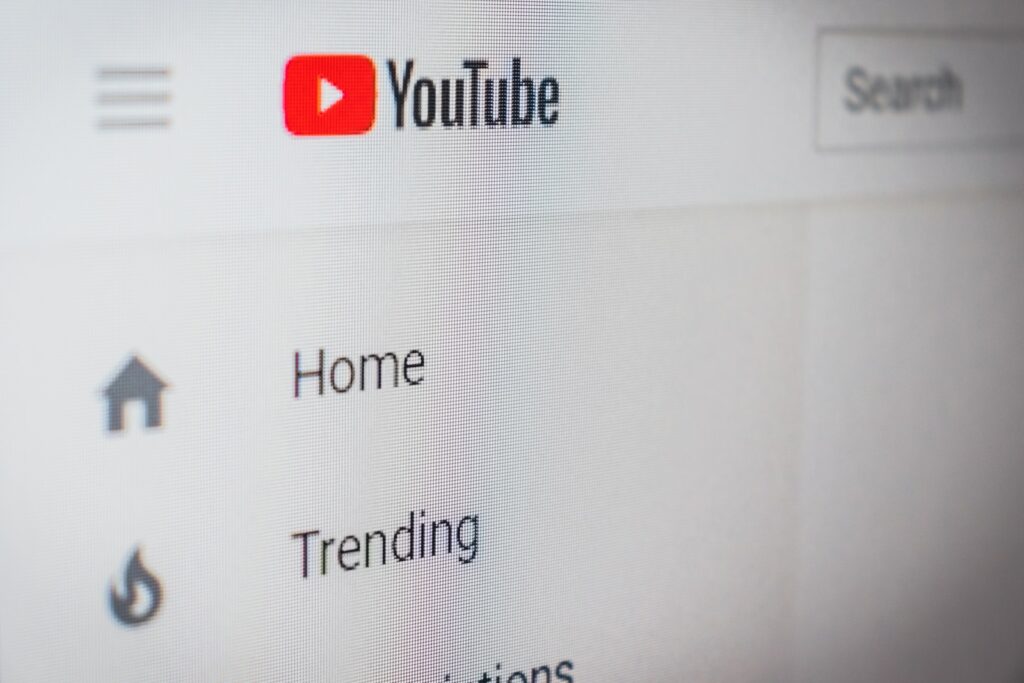 YouTube is one of the most popular platforms on the web today, and if you can create great content people will flock to subscribe. Once you build up a large following, you can charge anywhere from $50 – $1000 per Ads from companies. It depends entirely upon how popular your channel becomes in relation to the amount of views you receive.
To get started, upload videos to YouTube and start promoting them. The more subscribers you have, the higher the views you get for your videos, which means you'll generate more earnings from your channel. You can even monetize your channel with AdSense and get paid for every 1000 views your video receives.
7. Create An Online Course 
With the rise of the internet, lots of new ways to make money online have emerged. One of those ways is creating an online course by teaching others. If you know how to make something yourself, then why not teach others?
You can create a course on just about anything: fashion, makeup, fitness, food, art, photography, tutorials etc. There are also many different platforms where you can sell your courses like Udemy, Teachable or Skillshare.
If you're already an expert at something, creating courses on that topic is a great way to earn extra income, especially if it's a subject that people want to learn more about. Plus, when you create a course based on your own expertise, you're able to set your prices and provide people with what they want.
8. Become A Virtual Assistant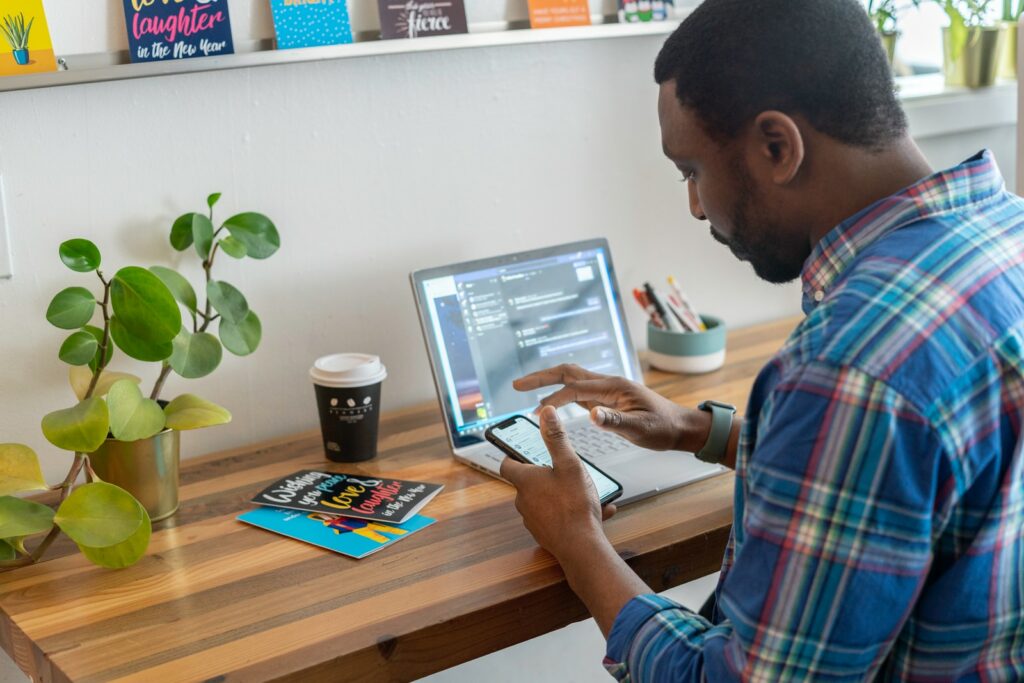 As the popularity of social media continues to grow, so does the demand for virtual assistants. Companies hire virtual assistants to handle tasks that normal employees don't have time for. While some work may vary depending on the company, a virtual assistant generally performs tasks including taking messages, scheduling appointments, making travel arrangements, editing documents, reviewing websites, proofreading articles, completing data entry forms, and communicating with clients.
The average hourly wage for a virtual assistant was around $10-$70 per hour. Most employers prefer someone who has experience working with a variety of applications. Those with specialized skills such as accounting, legal, marketing, and sales tend to be preferred over generalists.
9. Sell Products On Amazon
Amazon is an eCommerce platform that allows you to sell physical products such as clothing, books, electronics, furniture, beauty products, toys, jewelry, pets, games and more. You simply sign up, pick a payment method, put up pictures of your products, add descriptions, and price them. Then visitors to the site can browse through your items and buy them directly on Amazon.
Some people sell products on Amazon.com and make a lot of money. But some people sell very few items and earn very little. Most people who sell on Amazon make between $1,000 and $5,000 a month. In 2019, more than 100,000 Amazon sellers sold products for over $100,000. More than 15,000 companies made over $1 million selling goods online.
To find out if Amazon is right for you, check out this post about Amazon FBA.
10. Sell Data and Airtime
Mobile data distributors are very popular among students. Virtual top businesses are great for starting up. Small-scale business networks are ideal for students who want to start a new career. Making money online is made possible by selling data and airtime in bulk. Students in Nigeria can sell data and air time to earn money online.
11. Sell Facebook Pages And Groups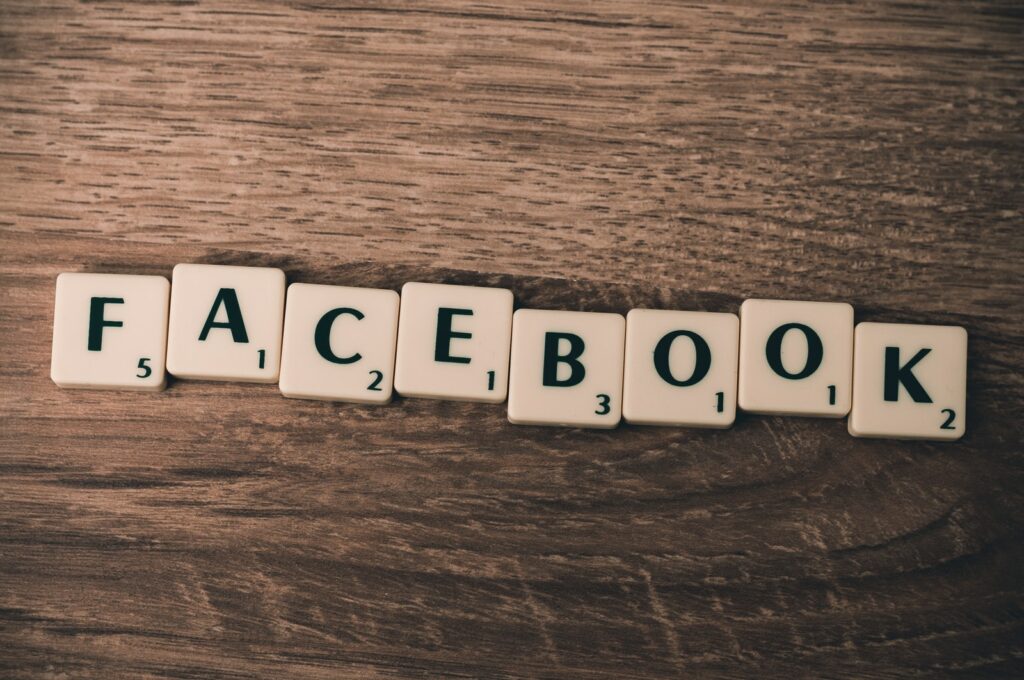 Selling Facebook pages and groups is another great way to make money online. Many companies use Facebook to market their business ideas, promote their services, and share information. They're a great source of traffic for those looking to build their brand. If you have a large audience or members in your Facebook group or page, you can sell it to these companies and make huge profits.
12. Start A podcast
Podcasting is a great way to get started making money online. You can make money by selling advertising space on your podcasts. Or, you can sell subscriptions to your podcast. There are many different ways to do both. Podcasts are also a great opportunity to showcase your personality and voice.
13. Teach Foreign Languages
If you know how to speak multiple languages fluently, why not make good money online by teaching others? People will pay to learn foreign languages from speakers, especially if there is demand for the language. For example, if you know German, Spanish, French, Italian, Portuguese, Japanese, Russian, Chinese, Arabic, or Hebrew, then you could easily teach all of those languages online and make cool cash.
This online business idea is targeted towards students who want to make some extra cash by teaching others how to speak foreign languages. Students who already know these languages can also use them to earn more money. Searching for people that need language teachers on Language Instructors' platforms will bring you lots of money.
14. Sell Photos
You can take photos with your smartphone and create high quality photographs. Sell your images on sites like Shutterstock, iStockphoto, Adobe Stock, Getty Images, etc. These platforms pay photographers for taking these photos.
A great photography skill can help you earn money from taking photos, you can even turn your hobby into a full-time job. This is one of the best side hustles for college students due to its flexibility. All you need is a high-quality camera.
15. Create an Android/IOS App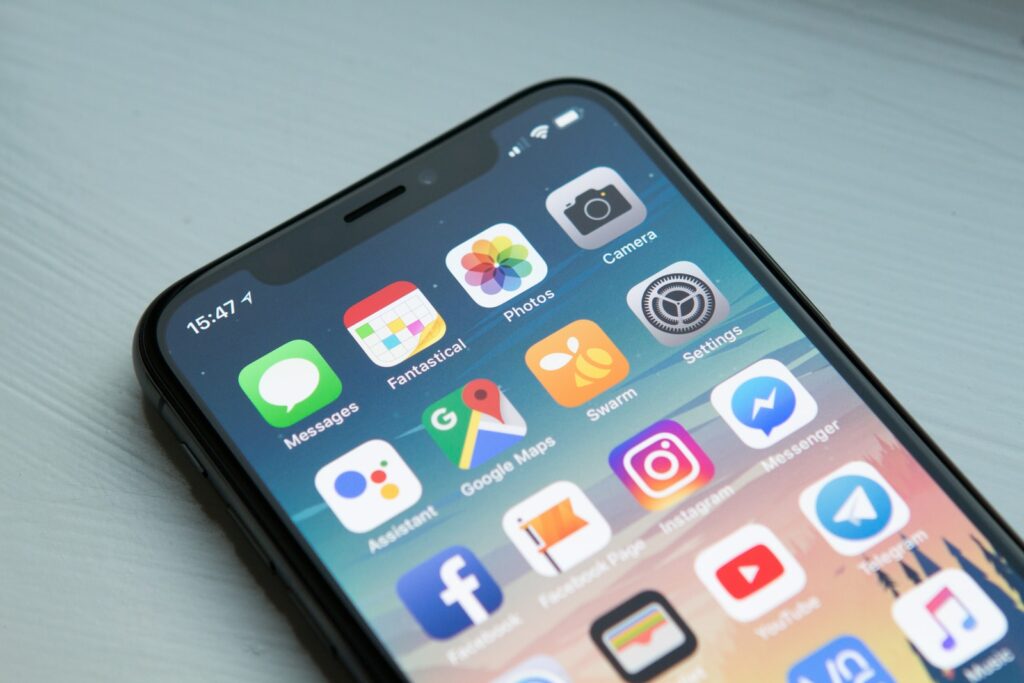 If you're creative and willing to work hard, you can become an app developer. The process of becoming an app developer involves learning Java or other programming languages for building mobile applications. Then, you'll be able to sell/monetize apps via the Google Play Store or Apple's iTunes store.
There are thousands of developers working part-time as app developers, so there's no reason why you shouldn't be one too.
16. Use Your Computer Skills
Most people don't realize they can actually make money online using their computer skills. There are so many opportunities available that allow people to make money through their computers. From writing articles, data entry, proofreading, creating & editing videos, etc, there are plenty of things that you can do with your computer to make money online.
17. Sell On Etsy
Etsy is a marketplace where artisans can list their products and start earning money. The platform that allows artists to sell their artwork online. Artists can upload their artworks and set an asking price. Buyers can browse the listings and buy the artwork.
18. Get Paid To Write Reviews
People love reading reviews about various products and services. If you have a knack for writing, consider getting paid to write reviews for websites like Yelp, TripAdvisor, and Amazon. You can charge anywhere between $5-$50 per review depending on the product.
Conclusion
These are just a few ways in which you can earn money online while studying at home. It may take time before you get comfortable with any of these methods but it 's worth perseverance.
Every person has their own unique way of making money online. It doesn't matter what kind of personality you have, there's always something out there for everyone. Don't let your age hold you back; there are tons of ways to make money online today. Just go out there and find it!
Good luck!