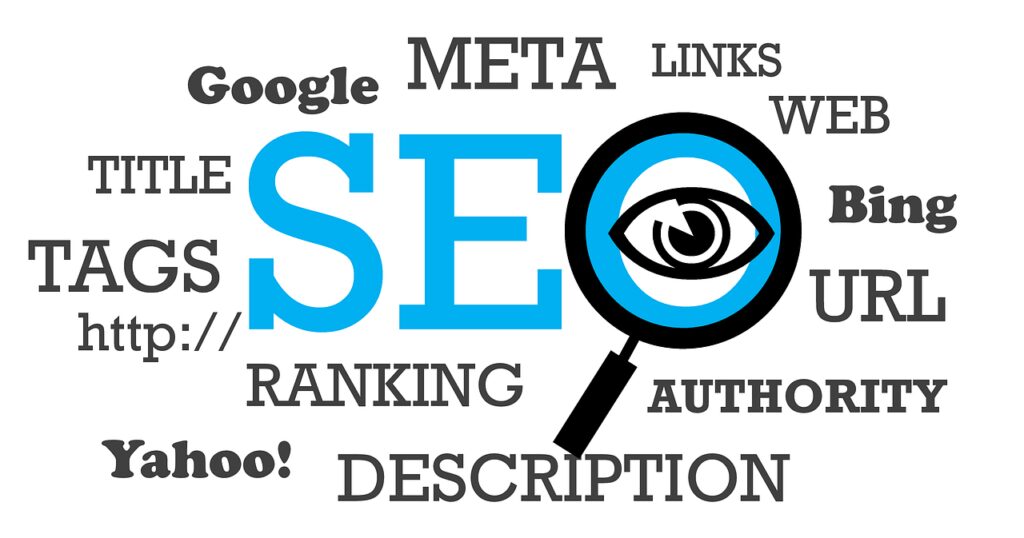 Are you looking for ways to improve your SEO strategy? You can start by reading our article below.
Search Engine Optimization (SEO) is the practice of improving the visibility of websites or web pages in organic ("natural") search engine results, primarily Google. The goal is to increase a site's relevance to relevant keywords, thus increasing its popularity amongst readers.
This is the practice of optimizing websites to rank higher in search engines such as Google. The goal is to get more traffic from organic searches.
There are two main types of SEO Technique: Onsite and Offsite. Both play important roles in helping your site rank high in search engines. In this post, I'll explain both of these concepts and show you how they can benefit your business.
Onsite SEO focuses on optimizing your website's structure, code, and content so that Googlebot crawls and indexes them as quickly as possible. This includes making sure your website has a good navigation system, clear calls to action, and useful meta tags.
Offsite SEO focuses on getting links back to your website from websites with strong authority. This can include building relationships with industry leaders and sharing quality content, like articles, videos, case studies, etc., which will help your website stay at the top of search results. It also includes using social media sites to share your content and build relationships with other businesses.
Onsite SEO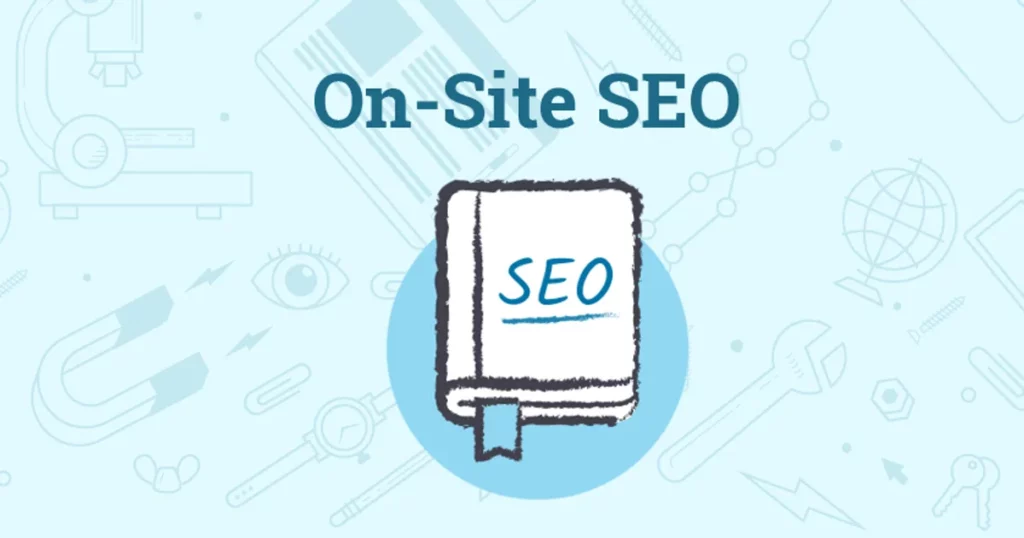 If you're looking to improve your website's ranking, you need to make sure all of its pages are optimized. There are a number of ways to do this.
1. Your Title Tag
One of the most important parts of any web page is the title tag. It appears at the top of every browser window when someone visits your site. You should include keywords related to your products or services in it.
2. Meta Description Tags
Another part of the page that people see before they click through to your site is the meta description tag. Use this tag to give visitors an idea of what the page will be about. Include a few relevant keywords here too.
3. Alt Text
Alt text is another way to add keywords to your images. Just like with the title and meta descriptions, you should include some keywords in the alt text.
4. Internal Links
Internal links allow users to navigate within your site. When people visit your site, they may not realize there are additional pages on it. Make sure you link all of them so that users know where else they can go if they want to learn more about your business.
Make sure each page has one link to another page on your site. Also, don't forget to create internal links between different sections of your site.
5. SEO Optimized URL Structure
A clean and well-organized URL structure makes it easier for people to remember your site. And, since URLs are indexed by search engines, having a unique and memorable URL structure can boost your rankings.
6. Crawlable Contents
Crawlable content refers to the actual information found on your website by search engines. To optimize your site, you need to ensure that everything on it is crawlable. That means including the following:
All HTML elements
Images
Text
Links
Videos
etc.
7. Mobile Friendly Design
Mobile usage is increasing rapidly. People now use their mobile devices to access the Internet, shop online, book tickets, find restaurants and even buy things. As a result, many people expect websites to load fast and work properly on smartphones.
You need to make sure your website works well on mobile devices. If it doesn't, you could lose potential customers because they won't have a pleasant experience while browsing your site.
Offsite SEO
Offsite SEO refers to the various activities you can perform outside your website to help your website rank better. These include:
1. Building Backlinks
Backlinks are links from other websites to yours. They are useful because they indicate popularity and authority, which helps boost your rankings. Most major search engines now count backlinks as a factor in determining whether your website ranks well or poorly.
Backlinks are one of the best methods of obtaining good external references. Backlinks help increase your site's rankings because search engine algorithms take into account the popularity of each webpage.
So if you have lots of incoming links coming in from popular sources, you're going to rank better than those who don't.
You can get backlinks by writing articles, submitting your site to directories, commenting on blogs, etc.
Learn How To Rank Without Backlinks (Complete Guide)
2. Using Social Media Sites
Social media sites are great places to build relationships with other businesses. By following their updates and sharing their posts, you can gain followers who may become interested in your product or service.
Facebook, Twitter and Instagram are three examples of social media sites.
3. Creating Content
Content marketing is a growing trend among online businesses. Instead of just listing your products or services, you can also write short blog posts and share them on social media sites.
Content marketing is becoming increasingly popular. Companies are posting blog entries, videos, podcasts, etc. to attract new customers. If you write good quality content, you'll likely find yourself gaining a large number of followers.
4. Guest Posting
Guest posting is a great way to reach out to new audiences. This strategy involves publishing guest post articles on high profile blogs. You can use these articles to promote your own company while building relationships with other bloggers.
5. Online Reputation Management
Online reputation management (ORM) is a set of strategies used to improve your online presence. It includes things like removing negative reviews and comments about your business, correcting any errors in your contact details and more.
6. Local Business Listings
Local listings are another important part of your off-site SEO efforts. For example, local businesses can add their address to Google My Business, which makes their location easier for searchers to find. Additionally, they can list their hours of operation, directions, phone numbers and more.
If you're not already listed on Google My Business, consider adding it to your plan.
7. Influencer Marketing
Influencers are people with large followings that can influence others to buy your product. There are many ways to identify influencers, but some of the easiest ones include looking at your competitors' social media pages and seeing who has the most likes/followers.
Once you've identified an influencer, try contacting them through email or social media. Explain what you do and ask if they'd be willing to review your product. Some influencers will only agree to post positive reviews. However, others will happily endorse whatever you send them.
Influencer marketing comes in several forms today. Rewind back a few years, and bloggers were doing sponsored posts. Nowadays, it's all about instagrammers, youtubers, and tiktokers. Influencer marketing can be an incredible way to build your brand and amplify your content. We've already mentioned how social networks are search-engines in their own right. Social media is a form of search engine where people are actively searching for information. Influencers can go a very long way to ensuring you're present as a business on these platforms.
Can SEO Grow Your Business?
Yes, search engine optimization is one of the best ways to grow your business. This means optimizing your website for Google, Bing, Yahoo, and other search engines. When you optimize your website, you increase the chances that potential customers will find you. In addition, when customers do find you they are much more likely to convert into sales. Optimizing your website also helps build trust among visitors and increases your reputation as an expert in your industry.
Conclusion
In conclusion, SEO (search engine optimization) has become increasingly important over the past few years. This is because search engines like Google have become much more sophisticated and users now expect their searches to return relevant results quickly. As a result, companies that rank well in search engines tend to see greater traffic from customers looking for products and services similar to theirs. With the right strategy, you can optimize your site for the major search engines and increase your chances of being found when someone does a search for your product or service.