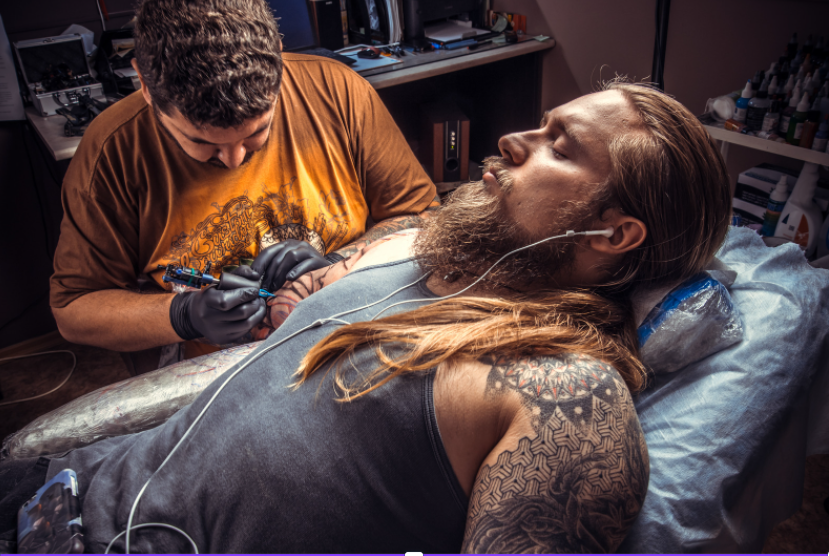 Tattooing is a booming industry in the world. The tattoo business has grown into one of the most profitable businesses for small and medium sized companies, but it's not easy to get started or maintain your customers.
Tattoos are now considered a fashion, especially among young adults. This means that there is an ever-increasing demand for tattoos from customers all over the world. And with so many people getting their first tattoo at such a young age, you can imagine how fast the tattoo market grows!
7 Tips On How To Promote Your Tattoo Business
There are many things you can do to promote your tattoo business, but here we have compiled 7 tips that will help you grow your tattoo business: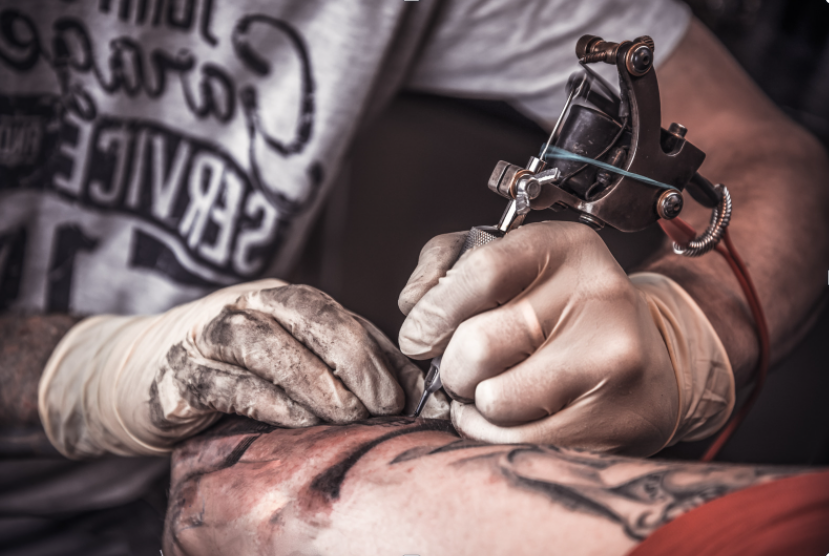 1. Start With A Plan
Before you even begin your tattoo business, you need to have a plan. You should know what kind of clientele you want to attract and how you are going to get them. If you don't have a clear idea of who you want to work with, then you won't be able to make any decisions that will help you reach your goals.
2. Build Your Brand
You may think that branding is something that only large corporations have time for, but this couldn't be further from the truth. Even if you're just starting out, you still need to build your brand. You need to create a name for yourself that is recognizable and memorable.
Your brand identity should reflect your unique talents as an artist. You should make sure you get enough exposure for your work, and that people know what kind of tattoos you do. To attract more customers, you could offer discounts for multiple tattoos, or free tattoos for referrals.
Building your personal brand and reputation takes time and effort. You need to be consistent in what you do, and you need to promote yourself as an expert. Your clients should know exactly what you're capable of doing, and how much experience you've had.
3. Create An Online Presence
Your online presence is just as important as your physical store. You need to create a website where people can learn about your services and products. A professional website is needed to showcase your skills as an artist. Your site should include a photo gallery, a contact form, and testimonials from clients.
You can use social media sites like Facebook and Instagram to promote your brand. Social media is a useful tool for reaching out to potential customers and strengthening ties with existing ones. However, some social media platforms are better for certain types of businesses and occupations. As a Tattoo artist, you should use social media to showcase your work and connect with targeted groups.
4. Claim a Listing on Google My Business
Google My Business is a free service provided by Google. It allows businesses to claim their listing on Google Maps. When someone searches for "tattoo shops" in your area, they'll see your listing on the map. They can click through to your website and learn more about your business.
Your tattoo shops should be listed on Google maps. You can ask your customers to leave reviews for the shop, which helps improve your ranking. This way, when someone searches for a "tattoo store", they'll find your shop first.
5. Travel To Tattoo Conventions
Tattoo conventions are great places to meet new people and network with other artists. Attending these conventions gives you the opportunity to talk to tattoo enthusiasts and learn more about the industry.
You get informed about new trends, techniques and equipment you may not know. Tattoo conventions usually hold contests you can enter to show off artistic talent, and there's always plenty of networking opportunities.
You need to go to conventions to meet other tattooists and learn about new techniques. You can also make contacts with tattoo enthusiasts who might be interested in featuring your work in their publications or magazines. 
6. Offer Discounts
Offering discounts to your clients is another effective marketing strategy. People love getting deals, so this will help you gain more customers. You can give discounts for multiple tattoos, special promotions, or free tattoos for referral.
Nothing tempts customers to buy more than an offer, but why not create a 10 percent discount for local businesses? Why not make a referral discount? For instance, if your clients refer friends, you could give them a 10 percent discount on tattoos.
7. Offer Only Quality Services
When it comes to promoting your tattoo business, quality matters. Customers want to deal with professionals who have years of experience. If you don't have any experience, then you shouldn't expect anyone else to trust you with their body art.
Your work not only defines who you are but also what your client prefers, so it's vital that you're able to deliver high-quality services. You can start by offering only quality services. By doing this, you get great responsibility and an opportunity let everyone know you're doing a great job.
Conclusion
These are just 7 ways to market your tattoo business effectively. There are many more ways to do it, but these are proven methods that have worked well for others, and it can work for you too.