Companies are constantly looking for new ways to generate sales leads. With email marketing campaigns, companies are able to nurture relationships with potential prospects and grow their existing client bases. This type of campaign also allows them to send out messages to their current customers.
Email marketing services can be very complicated to use. Developers need to learn about the different types of email marketing, and what each service offers. Simple marketing automation systems come with pre-made workflows. Templates make it easy to create an entire campaign using the same steps over and over again. 
Moosend Overview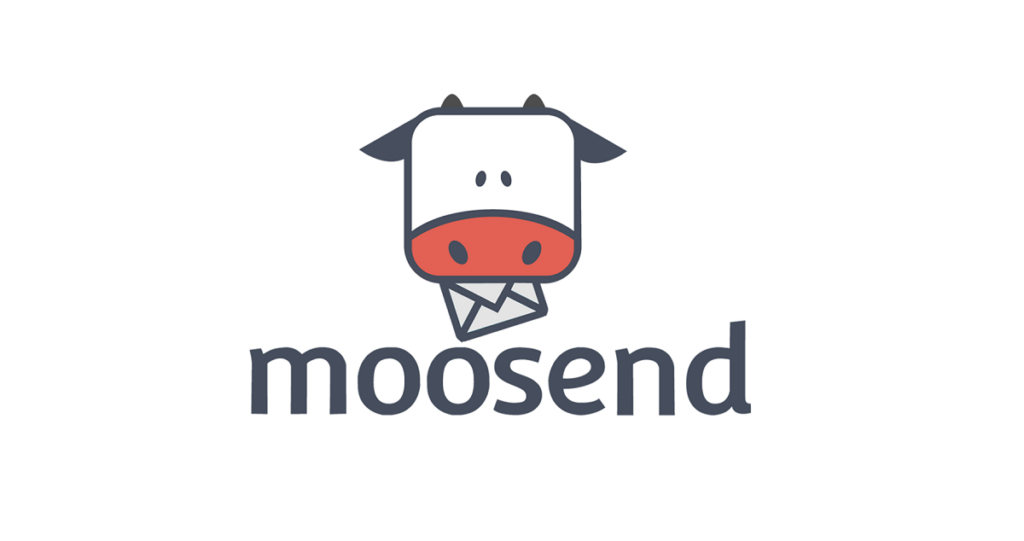 Moosend is an email marketing software program designed to help people create and manage emails. It allows businesses to create campaigns, segment lists, send newsletters, evaluate results, and more.
Moosend is a marketing automation platform that helps businesses automate repetitive tasks in their campaigns. It's really easy to use and provides a lot of useful features. You can start using them for free. Moosend is an easy-to-use tool for building emails. You can use prebuilt templates or design them yourself. 
Email marketing and marketing automation, when used correctly, can be a conversion power house. Moosend's platform can very well help you understand your customer's journey through powerful analytics. With amazing tools, it can also help you boost performance with robust features that fit your marketing strategy, however complex or simple that strategy may be.
The platform offers a wide range of features that will help you manage everything about your email list, from its performance to its design, with little effort.
Moosend Features
1. Email Builder
You can easily make newsletters or emails by using Moosend's drag-and-drop email builder. There are more than 70+ templates for different categories like blogging, articles, ecommerce, launches, products, mobile-only, sales, etc. You can add images, crop them, drag and drop, and even change colors to fit your needs. 
2. Marketing Automation
You can automate sending emails to your subscriber list. it allows you to send out messages without having to manually write each message. With Moosend's automation system, you can also have automated processes that allow you to welcome new subscribers. You can also segment your list by behavior and send different types of messages to different groups.
A lot of companies use automation software to help them do things such as sending out emails, text messages, and other automated tasks.
Moosend helps automate these tasks by allowing users to set up rules that determine when an action should be taken. Some examples include automatically sending emails or texts to people who have viewed a specific page or product, or automatically sending discounts to people who haven't made a purchase in a while. 
3. Landing Page Builder
Landing pages are basically one-pagers that provide information about a certain product or service. They are usually used by companies who want to promote their products and services. Moosend offers several different landing page templates for users to choose from.
Landing pages aren't available on the free plan, but you probably won't need them if you're not selling anything. You can also create landing pages right on your website without using a landing page building tool. This is slower, but it's usually better to direct traffic to your site instead of sending them to an external landing page.
4. Split Testing
Split tests are great for figuring out what works and what doesn't work for your business. With Moosend, you can run them for free. You can also get more insight into why users clicked on the page, and what made them stay longer.
5. Analytics and Reporting
With Moosend, you get a variety of reports that visualize key metrics and offer actionable insights to grow your business. You can track activity by location, browser used, devices used, clicked links, opened/not-opened emails, sent emails, unsubscribed emails, and more.
Moosend Pricing
Moosend offers a great pricing plan for email marketers who want to start using their services right away. Their free 30 day trial gives users access to most of the tools and features available.
The pro plan comes with unlimited email marketing support for each contact, which means you can create entire campaigns without any problems. You also get unlimited mailing lists, and access to newer features as they roll out on the platform. You also gain access to new features as they become available on the platform, as well as limitless email lists.
The pricing of Moosend starts at $9 per month, depending on the number of subscribers you have. There is also an enterprise custom plan that allows you to support up to 10 team members, as well as SSO and SAML, as well as a service level agreement. There's even onboarding and migration support, as well as a dedicated account manager.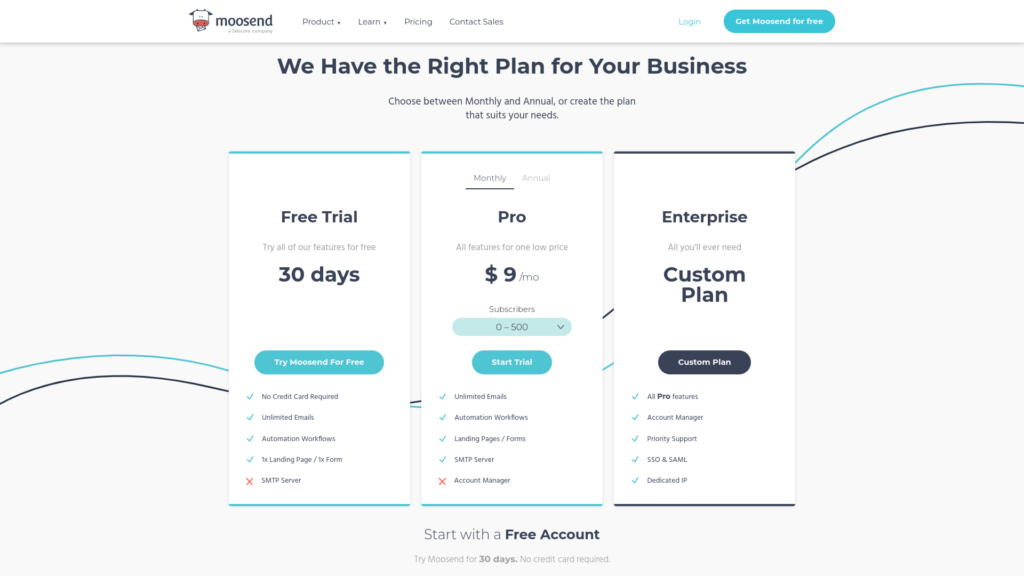 Moosend Pros and Cons
| Pros | Cons |
| --- | --- |
| Excellent range of support options | Not the most advanced service |
| Great delivery rates | Landing page builder isn't accessible for free |
| Free plan available for beginners | If you have more than 1000 subscribers you will be required to upgrade to the Pro plan. |
| It promotes business opportunities in the market with innovation and ideas |   |
| Powerful real-time analytics. |   |
Mailchimp Overview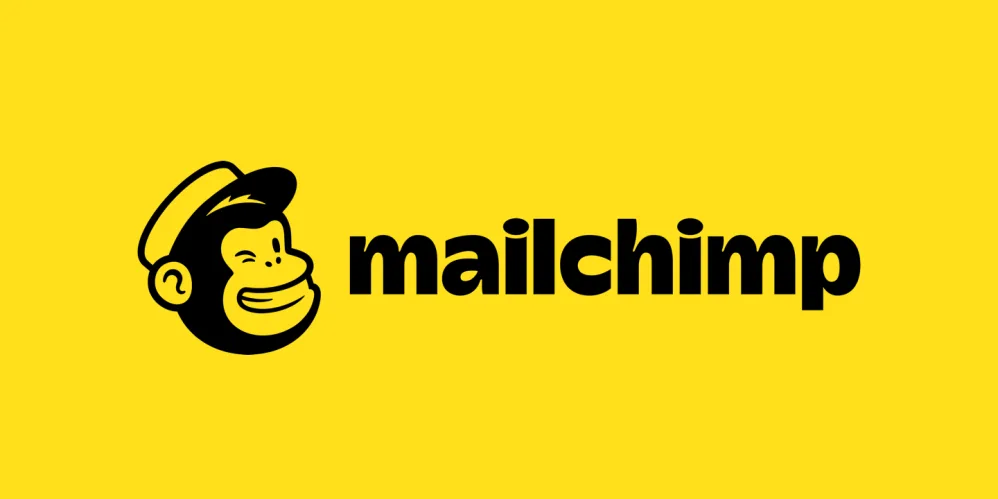 Mailchimp is an email service provider that helps you send emails to your prospects. You can use this tool to create campaigns and send them to your subscribers.
Mailchimp is an email marketing service provider that offers a free account that allows users to have up to 2,000 subscribers and 12,000 emails per month. This service also includes analytics, autoresponders, landing pages, forms, and more. Users can upgrade to a paid plan to increase their limits or add additional services. Mailchimp is a popular choice among businesses looking to create a simple email campaign.
Mailchimp is a great email service provider because it offers a lot of useful features. Mailchimp has millions of users who use this service every day. Mailchimp allows you to send emails to your customers or clients. Despite being a large company, MailChimp does not rest on its laurels. It continues to improve its products to make them easier to use and more flexible. 
Mailchimp Features
1. Landing pages
A landing page is an important part of any business website. This is because it helps new visitors get acquainted with the company and its products and services. In addition, it also helps them learn more about the company and what it offers. Through this landing page, visitors can be directed to different sections of the site depending on their interests.
With Mailchimp, you can create landing pages in minutes. All you need is a web address and some basic information. The best thing about this feature is that you don't need any coding skills to build a landing page. With the drag and drop feature, you can quickly design a landing page.
2. Autoresponses
You can create automatic responses and send them to new subscribers when they sign up. You can also send email reminders to existing subscribers about events such as their birthdays or holidays.
Autoresponders are great tools for keeping in touch with your customers. You can send them an email message when someone signs up for your list, or you can send them a message when they're about to celebrate a milestone birthday.
3. PopUps
Mailchimp is an email marketing service provider. It helps you send emails to your customers and prospects. You can use this tool to create opt-in forms for your site or blog. This form will help you collect information about your visitors' interests.
Mailchimp helps you generate leads faster by allowing you to embed the form on your site. It gives you insight into the subscriber's information, including IP address, telephone number, and full name.
4. Mailing Lists and Segmentation
Segmentation is useful because it allows you to target specific groups of people who share similar characteristics. You can create new groups with a few clicks, making it easier for you to send targeted messages.
The backbone of your marketing operation is a subscriber list. Subscribers are normally organized as contacts in a mailing list. You can move them between lists (engaged users vs unengaged users) according to their behavior. Or create additional lists to correspond to the subscribers' origins, landing pages, social campaigns, imported contacts, etc.
Importing is normally easy. You can choose what type of file you want to import. However, this platform does not support any other formats than .CSV. This means that if you want to import an excel spreadsheet or a text document, you need to convert them into CSV format before uploading them. 
5. Google Remarketing ads
With this campaign, you get more leads because people see your ad again when browsing other pages. You'll also increase sales by showing your product or service again to those who have already bought something from you.
Google remarketing ads are created automatically by Mailchimp. Ads are targeted based on previous visits to your site. These ads appear when people search or browse the web. Remarketing ads help you reach out to new customers and encourage repeat purchases.
Mailchimp Pricing
MailChimp has simplified its pricing structure by reorganizing its plans into four tiers. Plans start as low as $11 per month.
Mailchimp Pros and Cons
| | |
| --- | --- |
| Pros | Cons |
| Allows for customization | Analytics can be complicated |
| Mass Mailing | Web forms can be difficult to customize in some ways for more technical implementations. |
| Linking with other applications integrations | Poor support for video media files within newsletters |
| Intuitive user interface |   |
| Deep levels of customizability |   |
Conclusion
Mailchimp is one of the most popular email marketing platforms. It offers all the features you need to manage your business effectively. If you have a small business or a personal website, then this platform is perfect for you. It's free to try, but you must pay to keep using it. The monthly subscription fee depends on how many subscribers you have.
The good thing about Mailchimp is that it provides a lot of value for a very affordable price. So, if you are looking for a simple yet powerful email marketing platform, Mailchimp should be your first choice.