Are you looking for ways to increase traffic to your blog or website? If yes, Content syndication platforms can be useful tools for you. They allow you to share your content on other sites and websites which automatically gives your brand visibility and exposure.
What Is Content Syndication?
Content syndication is the process of third-party websites republishing content from your company's blog. Syndication is useful for both new and experienced marketers who want to grow their brands. Sites within a syndicate network can publish your articles and graphics as native content while crediting you and linking back to your posts.
As a marketer, you can use content syndi­cation in a number of different ways. You could write an original guest post for a syndication service, or duplicate content in a SEO driven blog post from one of your sites using a syndication service
A thoughtful syndication plan can help you reach a broader audience with your content. You can generate leads through content syndication. Each time you duplicate your content, you'll get a link back to your site. If you're already ranking well in search results for keywords related to your company, this could be an opportunity for you to increase your traffic to your site. Content syndication campaigns can drive more traffic to websites than any single piece of original content ever could. Content syndication allows you to share content across many different platforms.
Content syndication is a great way for your content to be seen by more people. You can use syndicated content as a way to promote your business. Syndicated content is a great way to increase exposure to your company. This type of content is shared across many different platforms.
10 Best Content Syndication Platforms
In this article we will list down the 10 best Content Syndication platform to help you choose the right one that suits your needs.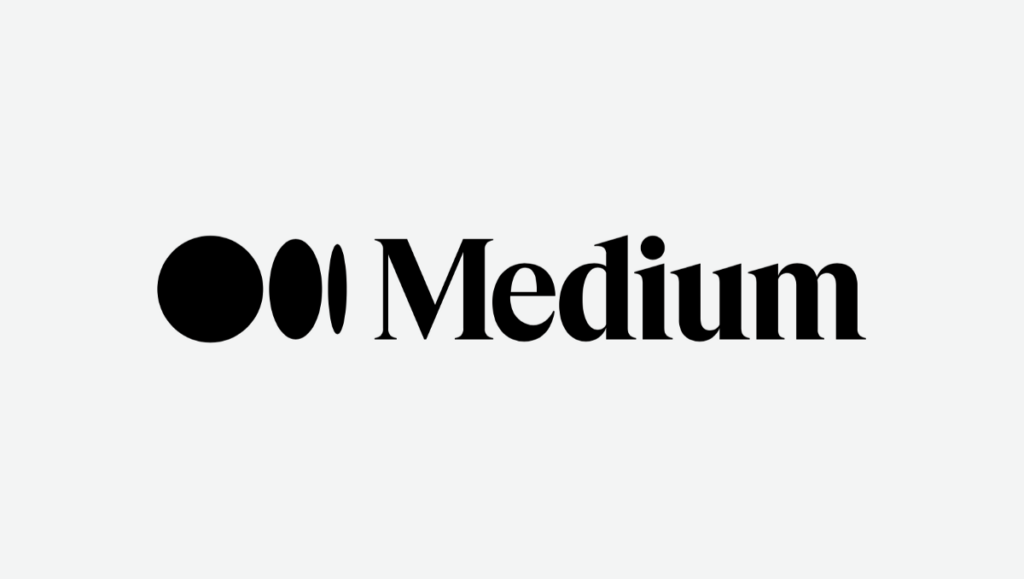 Medium is a blogging and web-publishing platform where writers are free to create and publish their own content. It's a place for anyone interested in writing online to do so. The site has become popular among bloggers because it offers them a chance to showcase their work and interact with readers.
Medium is a great content syndication platform. It allows writers to easily share their work and even get paid. It also provides a place for people to read interesting articles. Most importantly, it gives businesses the opportunity to promote themselves and gain followers. It allows you to post articles directly from your website. You can also syndicate content from other websites if you wish.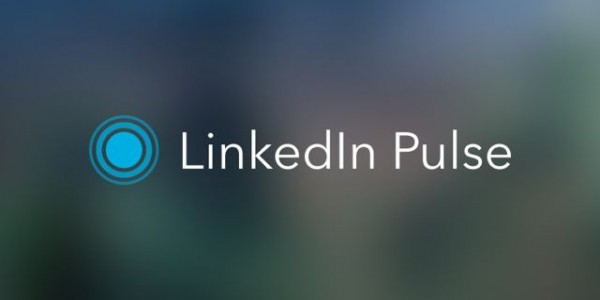 LinkedIn is a professional networking website with over 300 million members worldwide. The service was originally designed for business professionals looking to connect with potential clients. Today, however, it has evolved into a multi-purpose network for building relationships and learning more about others.
LinkedIn Pulse is another great content syndication platform that allows you to share content from your website. The main purpose of this platform is to give professionals the ability to broadcast what they are working on. 
The Pulse platform generates content for LinkedIn members, including blog posts, news stories, and insights. When you publish an article on Pulse, anyone you are connected with will be notified.
LinkedIn Pulse lets business leaders build their reputations, reach a wider audience, and develop trust online. Because LinkedIn is the most professional social network, Pulse is particularly useful to B2B companies.
If you're a company or a thought leader, this is an easy and effective way to build rapport. After all, most businesses are already using LinkedIn in some capacity.
If you want to gain a good reputation online, improve your credibility, and reach an even larger audience, publishing content on LinkedIn can help you achieve these goals.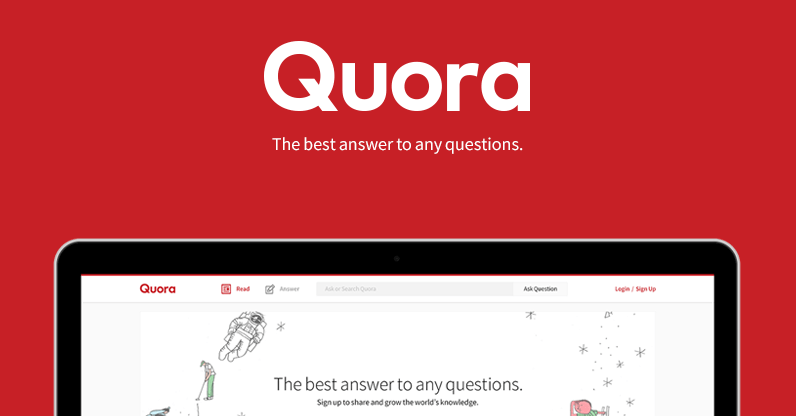 Quora is another great content syndicator which helps people find answers to questions and solve problems. Quora users ask questions about anything under the sun. They receive responses from experts who answer them.
You can create a profile and start answering others' questions. You can then connect with other users and exchange ideas. Users can follow each other and comment on each other's content.
Quora was founded in 2009 and is based in California. It is ranked 345 in the US by web analytics firm Alexa and 357 globally. Google Trends show that Quora has been growing in popularity over time.The upward trend is not limited by country or continent. The number of people using Quora is growing rapidly.
Quora is a question and answers website where users ask questions and others answer them. Users can also create social networks and follow subjects of interest. Quora focuses on high quality questions and answers. Users can vote on answers to highlight accurate information, and there is a system in place to prevent spam.
You can use Quora to increase traffic to your website and grow your following. If you answer a topic that you think would attract many visitors, you can provide an answer about it. People searching for information related to your niche will see your question and click through to your site.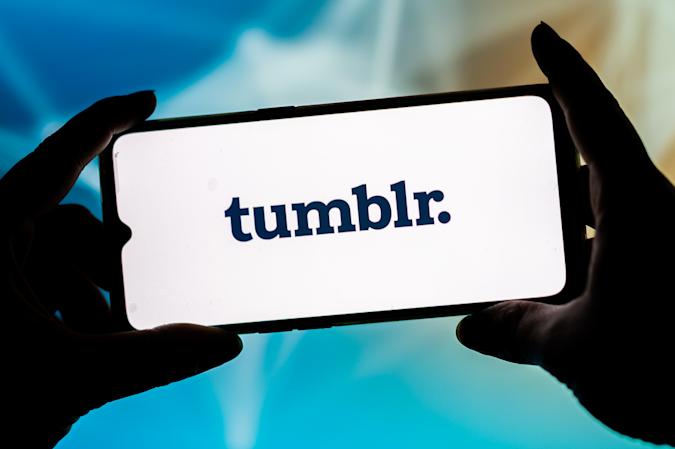 Tumblr is a microblogging platform that focuses on short text updates called "tumbles". Users can add multimedia elements like photos, video, audio, links, and quotes.
One of the features unique to Tumblr is its support for rich text formatting. This means that users can use bold, italic, and different font styles within their tumbles. 
Tumblr is one of the best platforms for promoting blogs, brands, and products. Some people have made large amounts of money through Tumblr. If you have a brand or product, Tumblr is a great place to promote it.
Tumblr is a simple platform that allows you to share any type of content on the web. Users follow your blog and can see everything you post on their feed. People can also follow each other's blogs, which means they get updates whenever new content is posted. They can also reblog your content if they like it. This is how content syndication works.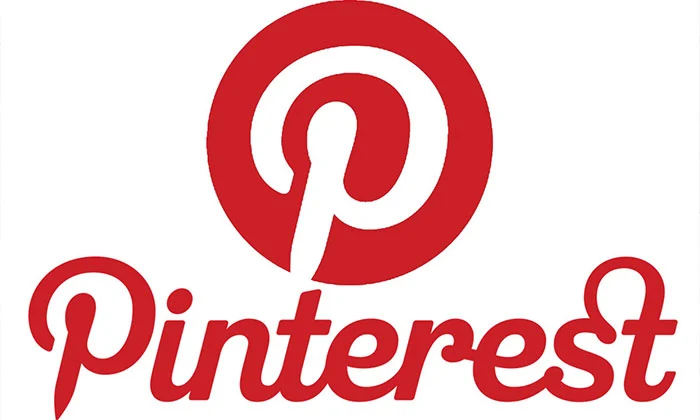 Pinterest is a visual bookmarking tool that lets users save images from around the internet. These saved images are known as pins. Pins are organized into boards. Boards are collections of pins.
Users can search for topics and browse through millions of pins. Users can follow other users and subscribe to their feeds so they can be notified when they upload new content. 
Pinterest is a great place to share your favorite infographics and other visual content. It's also a good place to share articles about topics that interest you.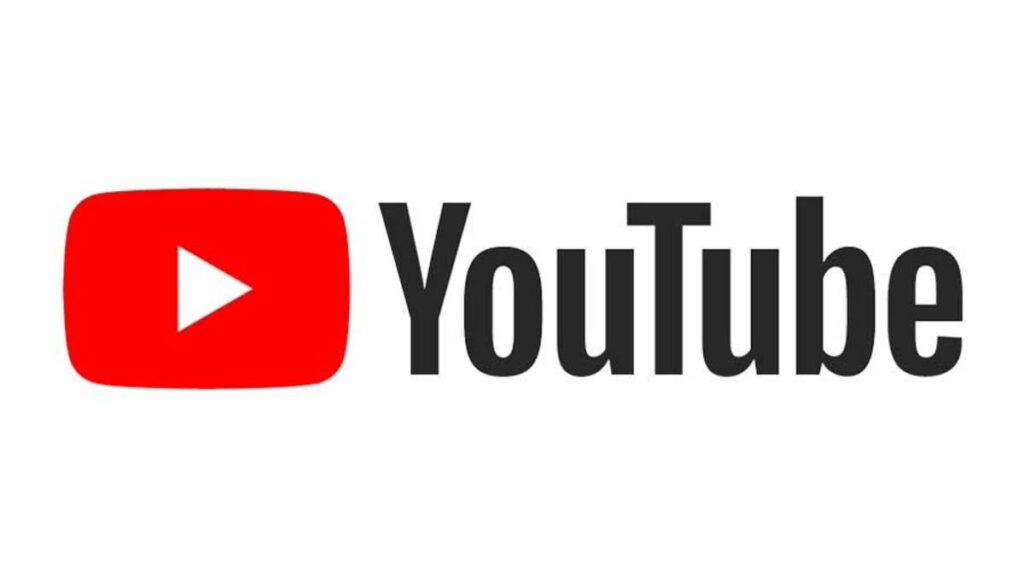 YouTube is a video sharing website owned by Google. There are billions of videos uploaded to the site every day. 
People visit YouTube to watch funny cat videos, music videos, educational tutorials, and more. Many people use YouTube to host videos created by themselves.
Youtube is the number one video sharing site. People upload millions of videos everyday. This makes youtube very popular.  Over 1.9 billion people access YouTube every month. YouTube embeds are used to display video content on other websites without you having your own server. YouTube Studio Analytics allows you to see how many views your videos are getting. YouTube Studio provides insight into user behavior to help you better target your content.
You can use Youtube to promote your business. You can create a channel and start uploading videos. Uploading videos is free. Once you reach 1000 subscribers, you can make money with ads by monetizing your channel.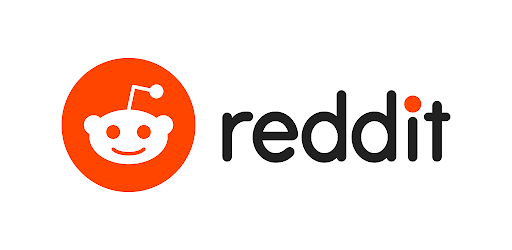 Reddit is a social news aggregation website where anyone can submit content. The website is split up into different forums. Each forum is dedicated to a certain topic. For example, there is /r/technology, /r/politics, etc.
Content submitted to Reddit gets voted up or down based on how much the community likes it. The top posts in each category end up at the front page.
There are thousands of subreddits (sub-forums) dedicated to almost anything. From sports to politics, science to anime, business to personal finance, there is a subreddit for just about anything.
Reddit doesn't allow full syndication of your content. You can instead link to your original posts and start conversations about them with fellow redditors to build an audience and reptation about your content/business.

SlideShare is a presentation hosting website. Presentations are uploaded by the author and then shared to the public. 
Slideshare lets presentations have titles, descriptions, tags, and categories, making it easier for people to find specific types of content.
Presentations can include text, photos, audio, and video. Authors can add links to external sources like PDFs, webpages, and documents.
With over 100 million users, SlideShare is a popular website used to share presentations and other files online. Users can create slideshows and embed them into blogs or social networks. SlideShare allows users to easily share their work with others.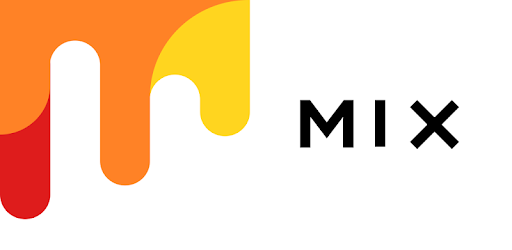 Mix is a free service that lets you discover content about your interests. You can create custom collections of articles and share them with friends. Content marketers can upload their feature rich articles to Mix, create thematic collections and then sit back and let Mix distributes their content to readers.
Mix is a newcomer to the content syndication market and will add features as the service grows, but so far, it has some cool features. It's worth checking out if you're looking for a way to distribute your content to relevant readers.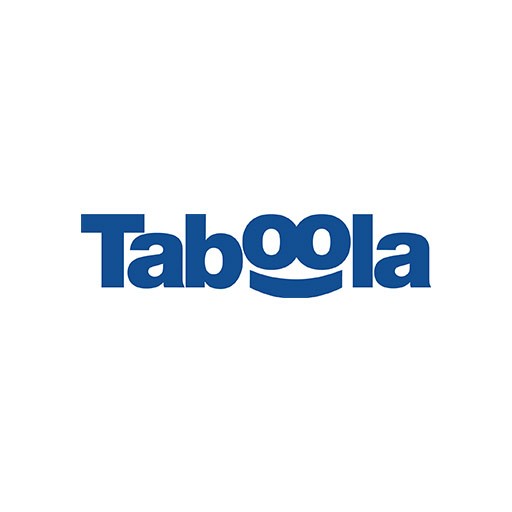 Taboola is a content discovery platform that tries to find just the yright content for users based upon their interests The company targets both relevant content and tailored advertising and marketing by making recommendations for what users might also like.
Taboola powers recommendations for the Open Web. It helps people discover new things they might enjoy. Taboola has long-term partnerships with some of the top digital companies in the world. It drives monetization and user engagement for these partners. More than 13,000 Advertisers use Taboola to reach more than 500 Million Daily Active Users in a Brand Safe Environment. The Company has Offices in 18 Cities Worldwide, Including New York & Tel Aviv.
Conclusion
So now we know which 10 platforms are best for content syndication, but which one should you choose? Well, that depends on many factors. Some of these platforms are better suited for certain niches while others are great for all kinds of content. If you want to make sure your content reaches your target audience, I recommend using multiple channels. This means integrating several different platforms and creating content specifically designed for each channel, rather than relying solely on one platform.
In conclusion, I've put together a list of 10 content syndication platforms that will allow you to create and distribute your own content without having to worry about finding a publisher. These sites are perfect if you have a blog but aren't ready to publish full-time yet (or maybe you just want to see how it feels). They also work well when you want to promote specific products or services.