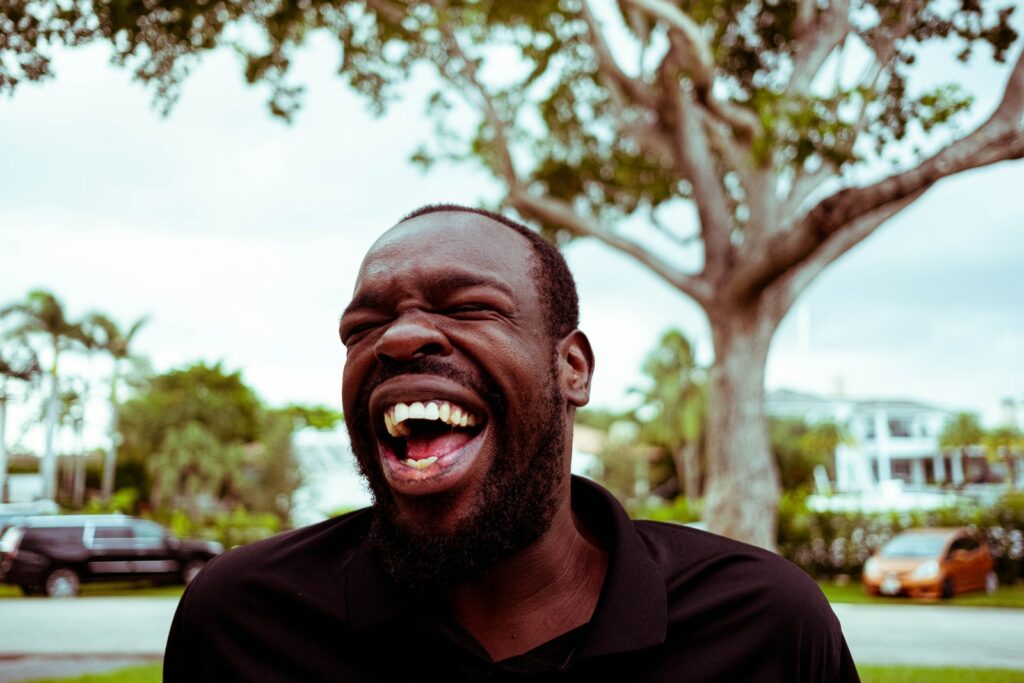 Do you want to earn money from writing jokes? If so, then you should read this post.
Writing jokes isn't easy. You need to come up with funny ideas and deliver them well. Jokes are funny because they tell us something about ourselves or our society. They also provide a great way to connect with other people. In fact, some studies suggest that humor helps us cope with stress and anxiety.
So, if you want to earn extra cash, you might want to start writing jokes on the Internet. There is no doubt that online joke-writing services have become very popular in recent times, as they allow anyone to write jokes for others to use. Writing jokes can be fun, but it's not easy. So, before we get started, here are seven tips that will help you when it comes to getting paid to write jokes:
7 Tips On How To Get Paid To Write Jokes
1. Start With A Good Idea
Ideas are important when it comes to writing jokes. It's also necessary to know what kind of audience you're targeting so that your jokes resonate with them.
A good idea will always give you an edge over everyone else. But how do you find such a good one? The answer lies in your imagination. Just think of something really funny – anything at all. Let your mind flow freely without any restrictions. When you feel like you've got enough ideas, jot down those ideas. Now you can choose the ones that seem perfect for your target audience.
2. Sell Your Jokes To Prominent Comedians
You can sell your jokes to established comedians who already have a large following. This means that you won't have to spend time finding clients. All you'll have to do is send your jokes to these comedians and let them decide whether they want to buy your work or not.
You may earn more or less depending on negotiations between both parties. However, there are plenty of ways to make sure that you earn a fair amount of money. For example, you could charge the comedian a flat fee per joke. 
3. Sell Jokes to Websites
Another way to earn money by selling your jokes is through websites. Many sites allow their users to submit jokes, which are then published on their websites.
These sites have their own submission requirements. If you meet these criteria, you'll be paid accordingly. Some sites even offer opportunities to win prizes. It's just a matter of submitting your best jokes.
4. Sell Jokes to Greeting Cards Companies
A lot of greeting card companies can publish funny jokes as quotes on some cards. They may buy some of those jokes from people who can write humorous lines. If you have some jokes that can be used by greeting card companies, then contact them and ask if they want to use your jokes. You can make money by submitting your jokes to them.
5. Sell Jokes to Magazines And Newspapers
If you have a knack for writing jokes, then why don't you try selling them to magazines and newspapers? These publications usually pay writers handsomely.
This is another way where you can earn money by selling jokes. Most magazines and newspapers pay writers for their articles. These include comic strips. So, if you can write funny comics, this would be another great option for earning money.
6. Make A Joke Book
If you enjoy making jokes, why don't you create a book full of your funniest jokes? That's right, a joke book.
This is a great way to share your humor with the world. You can sell your joke books to stores or publishers.
7. Become An Online Humorist
An online humorist is someone who writes funny jokes for other people to read. You can easily earn money by doing this. All you need to do is sign up for different websites/social media sites. Then, you should start posting your jokes.
Conclusion
The methods mentioned above are only a few of the many ways to get paid to write jokes. There are countless others. In fact, there are even more than the ones I mentioned here.
So, what are you waiting for? Start writing jokes today and get paid.