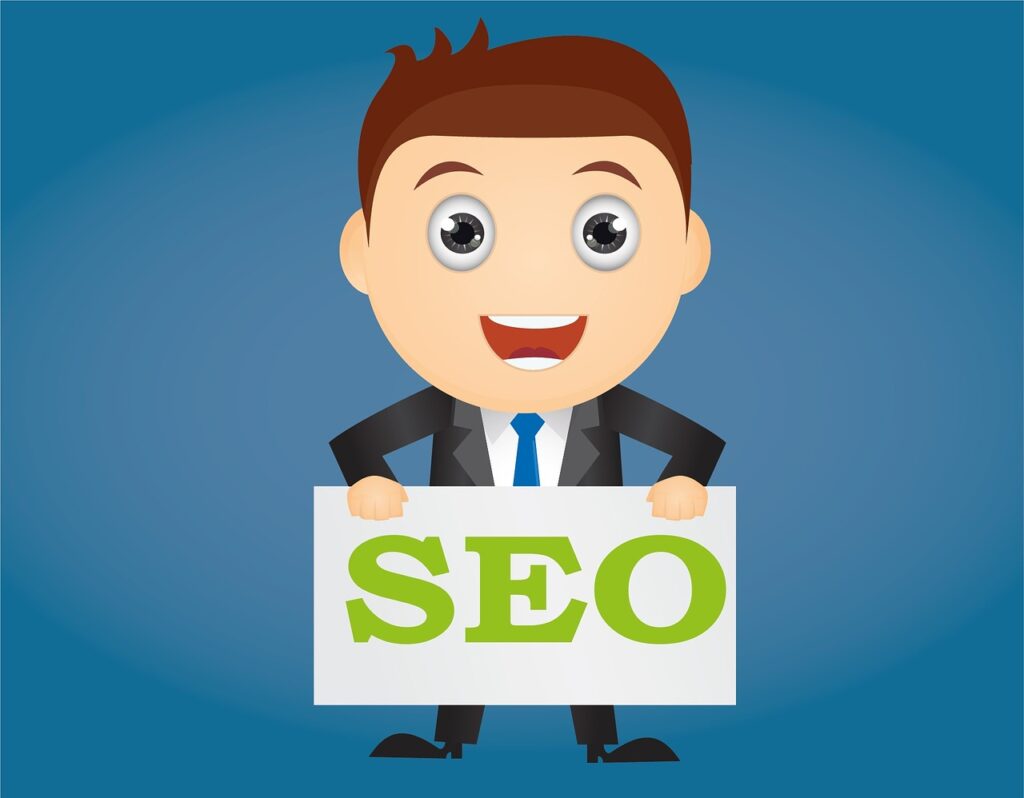 What Is Orphaned Content? 
Orphaned content is a term used when you have a page or post that no longer has any links pointing to it. 
Orphaned content can be any type of content that isn't linked to anywhere else. Orphaned content is a term used by search engines when they see pages that aren't linked to anywhere else. It can happen because of several reasons, such as spamming, broken links, etc. This type of content doesn't appear in the search results, and it's difficult to promote it, because it won't show up in the SERPs. You should try to solve this problem by adding relevant backlinks to the article.
You should always link to your latest blog post. This helps search engines crawl your site more efficiently and also gives visitors an easy way to get back to your website.
Why Does Orphaned Content Affect Your SEO?
To rank your content, Google needs to know about it, but orphaned content has few meaningful links from other pages or articles to it. Therefore, search engines will consider this type of information less important than other content with lots of links to it, so if an article is important, you should make that known to Google (and your readers) through links, social media shares, and other methods.
How To Find WordPress Orphaned Content?
There are many ways to identify orphaned content. Here we list three different tools for you:
Ahrefs is one of the best tools to find all kinds of links for your website. The tool uses advanced algorithms to detect links in your site. It provides detailed statistics about each URL, including its popularity, referring domains, anchor text, and much more.
By using this, you can easily fix these issues and improve the overall usability of your site.
Search Console lets you manage and monitor all aspects of your site's performance. The tool lets you create custom reports and track how well your site performs at specific times.
Search console scans your website regularly and checks whether everything is working properly. If not, then you'll receive detailed alerts.
Yoast plugin can help you find potential orphaned content within your posts. 
You probably have an idea of some of the posts that don't have links to them, but chances are you don't have a list of all of them lying around. That's why Yoast Premium comes with two features that allow you to work on your orphaned pages.
How To Fix Orphan Pages
If your content has been identified as orphaned content by one of the above-mentioned tools, you should firstly take a look at the list of orphaned pages. Then you should go over each of the listed items and decide what action needs to be taken.
Here are some options you can choose from:
Delete the page
Promote the page by adding a link to another related page
Change the page URL structure
Replace the page content
Add the page to an existing category
For some articles, fixing an orphaned content status isn't that important. However, there are others where you'd like to remove the orphaned content completely. For those cases, you can simply delete the page.
Why Fix Orphaned Content?
Fixing orphaned content is a great way to build trustworthiness and authority for your business. However, there are still other benefits that come along with fixing it.
We've compiled a list below of 5 main reasons why you should fix orphaned content on your website.
1. Improves user experience
When people land on your site, they expect to find something useful and interesting. They shouldn't leave without having found what they were looking for.
Having many orphaned pages makes it harder for users to find their way around your site. This causes them to spend more time browsing and searching instead of finding what they want straight away.
2. Helps with SEO
In addition to improving the user experience, fixing orphaned content will make it easier for search engines to crawl and index your website.
SEO plays a big role in driving traffic to websites, especially if your target audience is interested in keywords that relate to your industry. Having orphaned content hinders the ability of search engines to understand what your website is about.
3. Creates more unique content
The biggest benefit of fixing orphaned content is creating more original content. When you create new content for your site, Google gives preference to content that is fresh and unique.
By fixing old content, you're giving search engines new material to work with. As a result, you'll end up with more unique content than ever before.
4. Reduces bounce rate
Another reason to fix orphaned content is reducing the bounce rate. A high bounce rate indicates that your visitors don't stay long enough on your site. This results in lost revenue because visitors who aren't engaging with your content won't convert into paying customers.
A low bounce rate shows that visitors are coming back often. This means that your site's content is providing them with value every single time they visit.
5. Builds trust and authority
Fixing orphaned pages helps you gain trust and authority in the eyes of search engines. If your site contains a lot of broken or outdated content, then this could affect its ranking.
Search engines like Google give priority to sites with quality content. The best way to get noticed is to have a clean and well-written site.
Conclusion
If you want to improve your website, then fixing orphaned content is one of the most effective ways to do so. There are several tools available today that help you identify and fix orphaned content.
Fixing orphaned contents is also beneficial to your overall SEO strategy. By updating older content with new information, you'll be able to rank better in search engine rankings.