Marketmuse Vs Semrush – Which one should I choose?
You might have heard about both tools before. They are somehow similar and they offer very useful features. The question is, which one should you pick? Let's compare them and see which one has better features and pricing.
Marketmuse Overview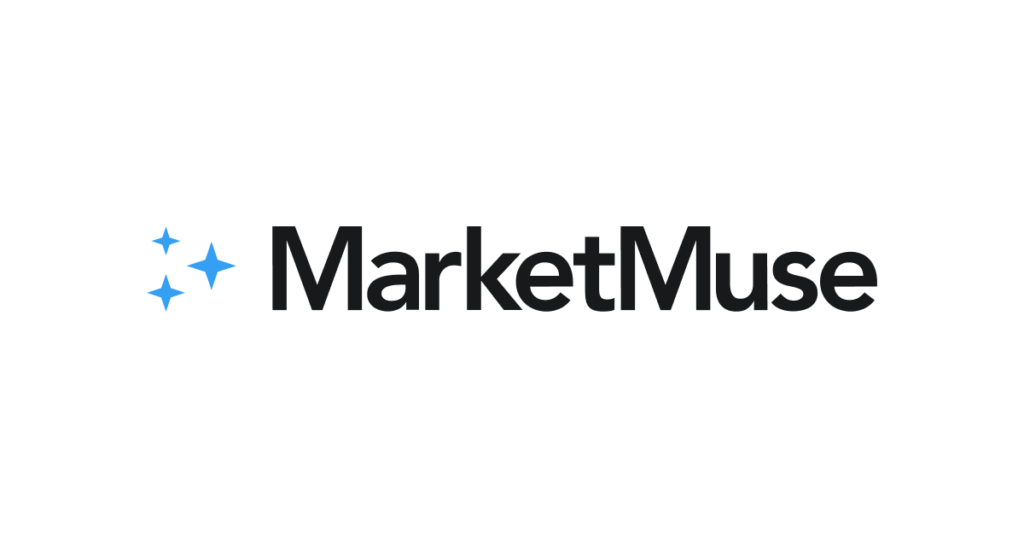 Marketmuse is an AI-powered content marketing tool that helps content creators to create better content by analyzing user behavior and trends. It provides tools for content strategy, discovery, planning, creation, optimization, analysis, and reporting.
Marketmuse AI-based content planning tool  helps you pull data from all the top performing websites on a particular keyword or topic. Based on that information it makes recommendations about how your article should be written as well as the relevant topics and keywords to include. The short form is that it makes your life as a writer that much more easy.
MarketMuse looks at several factors when evaluating your work to provide an overall score and recommendations. Your content length, quality, and keywords are taken into account. You'll also receive a target score, which shows how much better your content ranks compared to others in the same niche. 
Marketmuse Features
1. AI-powered Content Planning Tool
Marketmuse is a software program that helps you to plan your content. It analyzes your competitor's content and recommends what kind of articles you could write based on their success. If you want to rank higher in search engines like Google and Bing, then this feature will help you to come up with great ideas.
Marketmuse lets you write better articles. You can use this tool to get ideas about what kind of article you should write next. It analyzes your writing style and gives suggestions for improvement.
2. Outline Builder
With the outline builder, you can easily build outlines using any type of content, including blog posts, videos, infographics, eBooks, etc. This tool allows you to generate different versions of your content, so you don't need to worry about getting stuck in a rut.
3. SEO Content Optimization
This tool helps you to optimize your content for search engine results. It analyzes your text structure and highlights problems with it. Then, it suggests ways to improve the readability and flow of your content.
4. Keyword Research & Monitoring
This tool enables you to find out what people are searching for online. With its keyword monitoring feature, you can keep track of the competition and stay ahead of your competitors. It also displays the monthly search volume for each keyword.
5. Content Auditing
Content Audit is a process of systematically reviewing all the content you have on your site. It checks whether they're optimized for search engines or not. It also finds out if there are any broken links or dead pages.
6. Content Scoring
MarketMuse Content Score is designed to help you evaluate the quality of online content. It uses a proprietary algorithm to score articles based on the number of unique keywords contained within them. Its goal is to give you a quick overview of how well-written and informative a piece of content is.
7. Rank Tracker
The Rank Tracker feature helps you monitor the performance of your website over time. It tracks your rankings in the search engines and provides detailed reports on the progress of your site ranking in search engines
Market Muse is a free tool that lets you explore the app without committing. If it's right for your business, then you can upgrade to the premium plan for $7200/year. I suggest creating a free account before using MarketMuse. You'll be able to use the software without paying anything.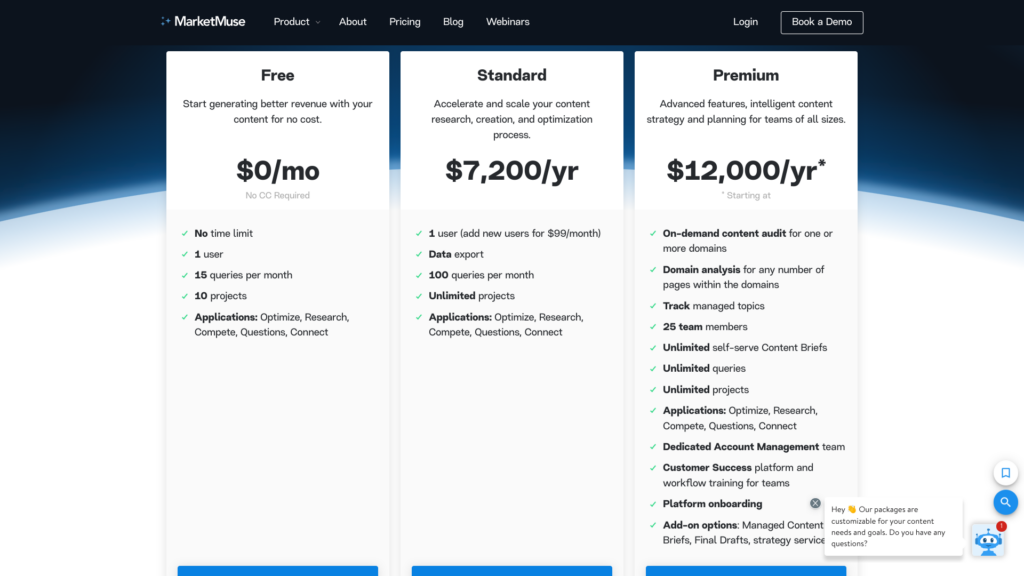 Semrush Overview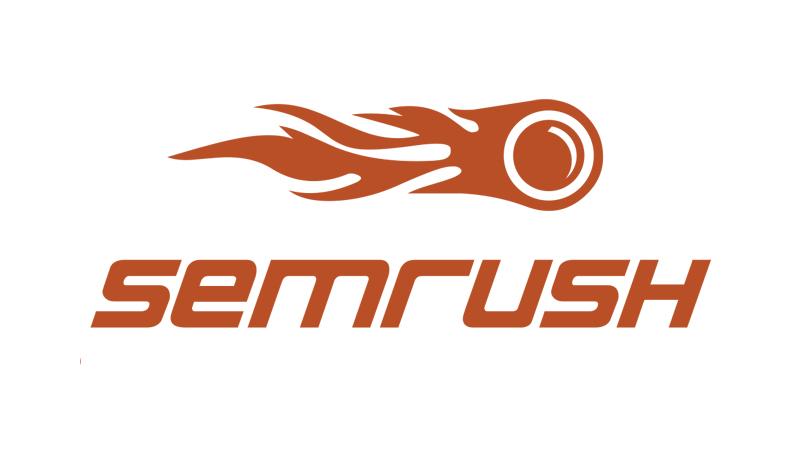 Semrush is an SEO and PPC ad tracking platform. Founded in 2008, it is used by more than 7 million marketers. The company's tools include SEO, PPC, competitor research, content creation, and social media management solutions.
Semrush Features
1. Competitive Research
Semrush has a powerful competitive research feature that helps you analyze your competitors' backlinks, domains, traffic sources, and much more.
2. Traffic Analytics
Semrush is an amazing traffic analysis tool that helps users understand how much traffic their site receives. It shows the number of visits to each page, the time spent on each page, and other important statistics. Users can even export the data as a CSV or Excel file.
3. Keyword Research
Keywords are one of the most important aspects of SEO. Semrush gives you access to keyword suggestions, which will help you come up with relevant ideas for your next content.
Keywords research in SEMrush appears complicated at first, but it's basically an advanced version of the google keyword planner. Your keyword research starts by typing in potential keywords into the tool. SEMrush will then show you search volumes, trends, and suggested keywords that may be easier for your website to rank for. You can search for broad keywords, exact keywords, and phrases, all of which are great for finding new keywords you may not have considered before.
4. Content Marketing Research
If you want to know what kind of content works best for your target audience, you need to check out the Content Marketing section of SEMrush.
Content Marketing Toolkit is an important part of SEMrush. You can use it to generate ideas for posts, topics, and keywords. You can also use it to help you plan out the structure of your blog posts.
5. Rank tracking
Rank tracking is the process of monitoring your rankings for a specific keyword over time. It's easy to set this up using Semrush. Go to its Position Tracker section, enter a domain, and enter the keywords you'd like to track. You'll then receive a report showing you how well your site ranks for those keywords. You may also be able to track on a per country basis. As more data about your site comes in, you'll be able to monitor the progression of your efforts to rank higher for your chosen keywords.
There are three pricing plans available when you sign up for Semrush. They range from $119/month to $449/month depending on the features you choose.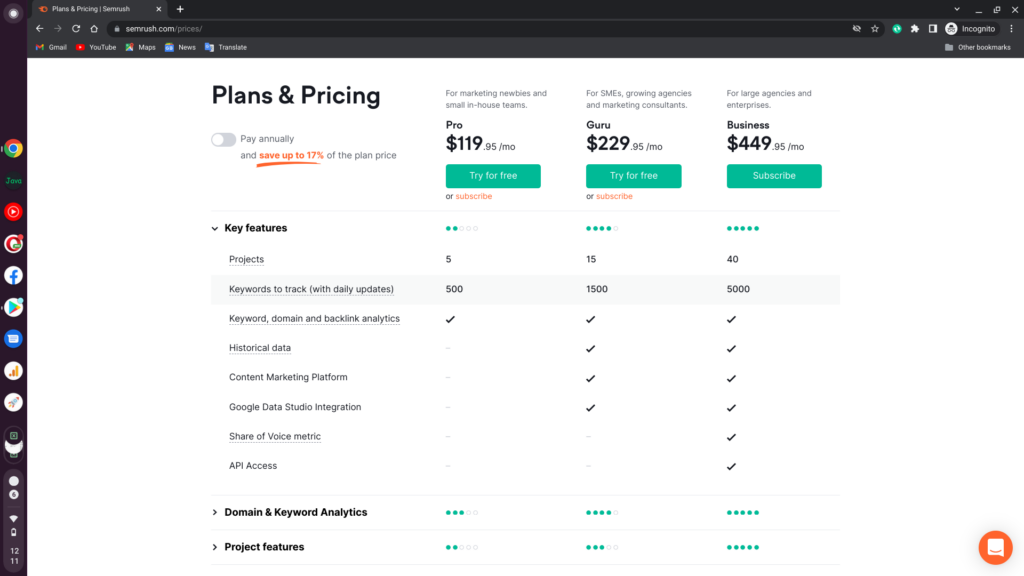 Conclusion
SEMrush is a powerhouse of a tool. Its competitive intelligence, keyword research, and content planning capabilities make it a must-have for any marketer. With so many options available, it's hard to decide which product is right for you. If you're looking for a comprehensive solution, I recommend checking out SEMrush.