Payoneer is a great tool for freelancers who want to get paid faster and easier. If you're looking for a way to receive payment without using Payooner, here are 10 alternatives that can help you out: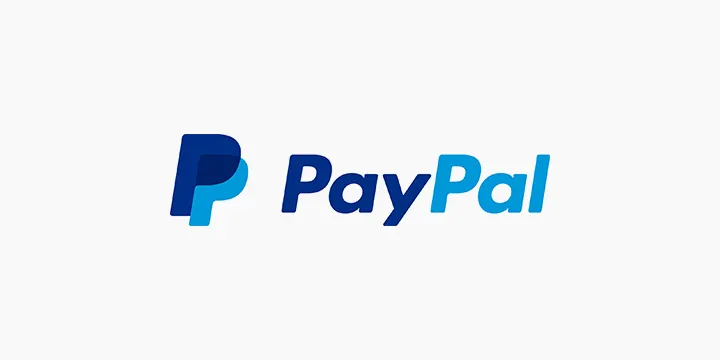 PayPal is an easy-to-use service that allows people to make payments over the internet. There are many different ways to use PayPal including sending money to friends, paying bills, donating to charities, and even buying things online. Both you and your recipient will be required to have an active PayPal account. Some PayPal services include: receiving money into your PayPal account, transferring funds between your PayPal account and bank accounts, and purchasing items online using PayPal. 
PayPal is synonymous with online transactions. Therefore, PayPal rightly deserved to be featured at number one as the best alternative to Payoneer. PayPal also acts as an API and gateway, allowing companies to accept payments from their clients. Many businesses use PayPal's API and gateway to collect money from their customers.
As a freelancer, you can easily set up a free PayPal account. You can use paypal to receive payment from your clients easily and quickly. As long as you have a valid credit card, you can start accepting payments through PayPal immediately.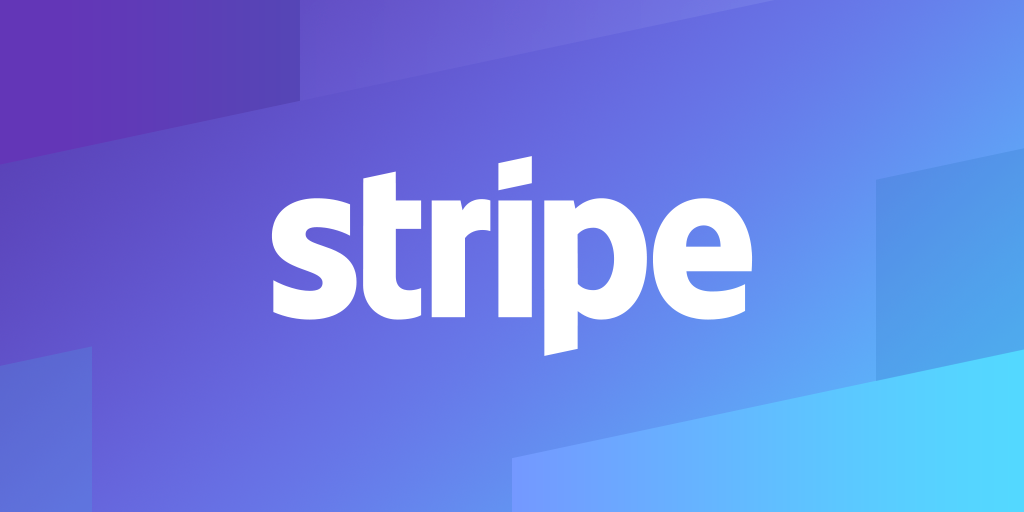 Stripe is another company that has made a name for itself in the online payment transfer business. It has managed to grow its wings and become available in over 40 countries, with support for 135 global currencies. One of the things that makes this an ideal option for online payments is its ability to collect both domestic and international payments. It can also be used as a payment gateway for online businesses.
Stripe is a fantastic payment system for freelancers looking to accept payments by credit cards. However, it is not easy to implement. To start accepting payments, you'll first need to sign up for a Stripe account, create a website or a blog, then integrate Stripe into your site.
You also need to make sure that your customers know about Stripe and how to use it. Stripe is a payment processor that allows people to accept credit card payments online. You can easily integrate stripe into your site by using invoice software. Your clients will then be able to pay you via invoices.
You need to be careful when choosing which invoice software to use. Make sure that the software integrates well with Stripe and that you're comfortable with it, you can try out Invoice Ninja.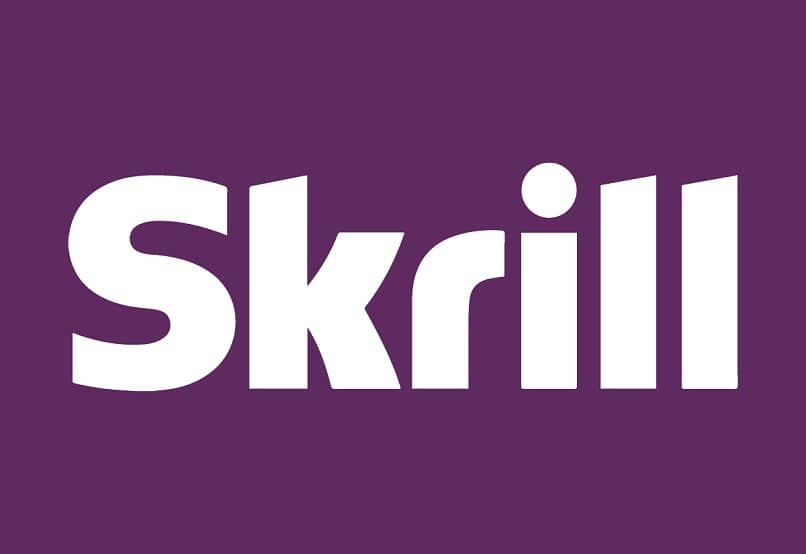 Skrill is a company that offers many payment options for both personal and business users. Personal users can use their accounts to send and receive payments. Business users can use their accounts for taking online payments and consolidating payments made through other channels into one simple digital accounting system.
Many online merchants offer their services through Skrill because it provides a safe and convenient means for customers to pay. While this may be true, there is a small cost involved. Users must pay a one-time fee associated with each transaction.
The platform offers a smooth experience for freelancers who want to accept payments from their client, in order for you to remove the limit of receiving large amount, you will need to verify your identity with any government issued ID card or statement from your bank. After doing this process, the limit would be removed and you are allowed to receive unlimited funds.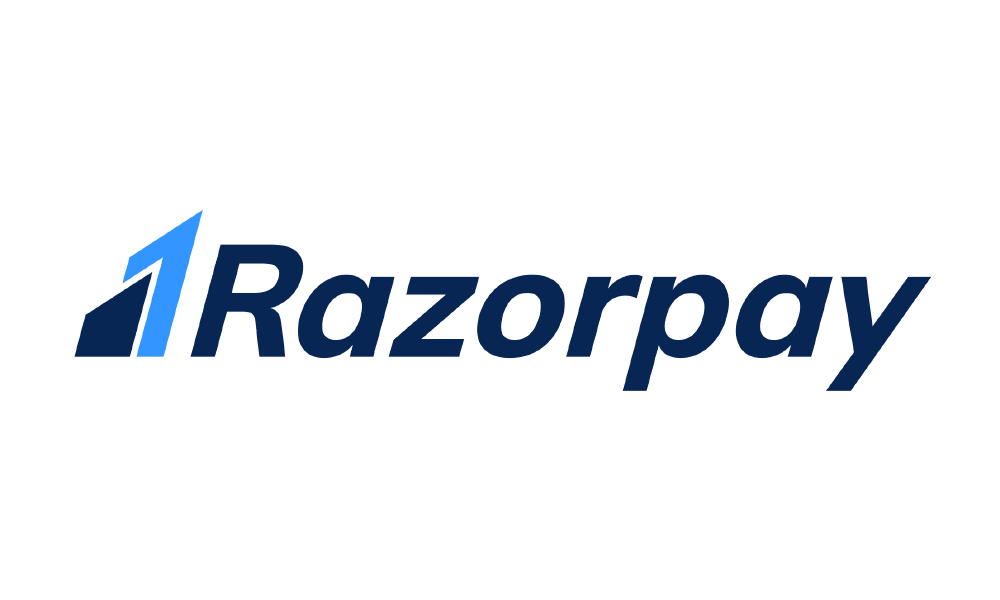 Razorpay is an online payment gateway provider that allows merchants to accept credit cards and other forms of electronic payments. It also allows users to set up their own invoicing system and integrate it with the their website.
Razorpay says it accepts payments from over 100 different currencies, and makes it easier for freelancers to get paid. Features such as collecting advanced payments, creating GST-compliant invoices, and financial management tools are supported by the platform.
RazorPay has low fees, but you need to pay them once you get paid by your clients. There is no monthly fee or maintenance fee.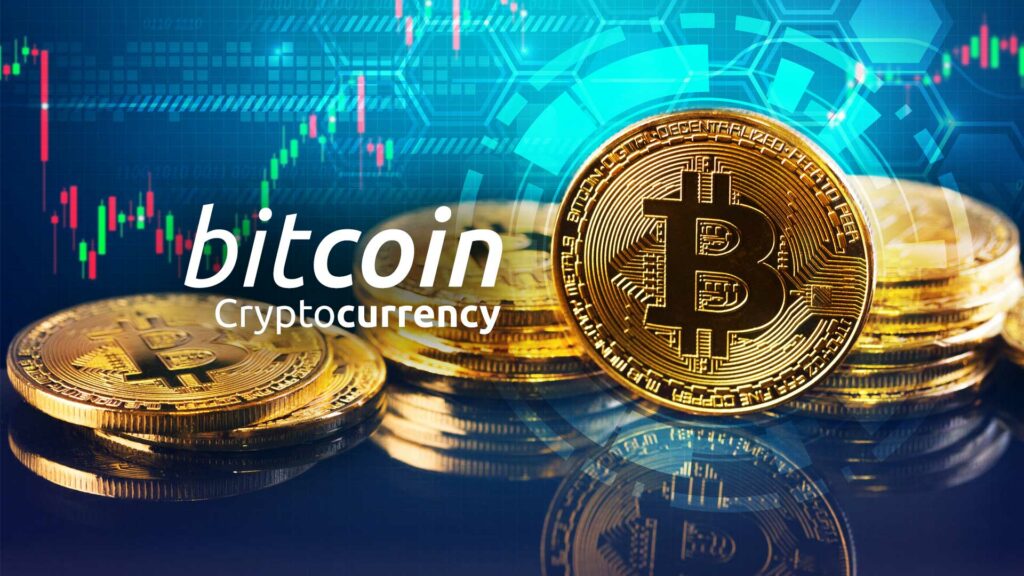 Bitcoin is a peer-to-peer crypto currency. This means that you don't have to rely on third parties. Instead, transactions take place directly between two individuals, without going through a middleman.
It's more secure than traditional methods of paying money as it uses cryptography to protect against fraud. Also, unlike credit cards, Bitcoins aren't backed by banks or governments, so they're free from chargebacks.
While it might seem like a good idea to use bitcoin instead of a regular method of accepting payments, it isn't recommended for beginners. Although it's easy to buy bitcoins, most of your clients may not understand its technology and may not use it as a form of payment. If most of your clients have some familiarity with Bitcoin. They may be able to send their funds directly to your Bitcoin wallet. Once received, you can convert the amount into local currency by using a Bitcoin exchange. 
You may also use Bitcoin to receive payments from your clients. However, using Bitcoin carries risks. Since Bitcoin prices always fluctuate, you may end up getting paid less than you deserve. However, if you store your Bitcoins in the wallet, you might also be able to increase your Bitcoin value, which could help you make more profit.
READ ALSO:
Wise is a specialist provider of international payments and currency solutions. Their customers can arrange a fast and affordable one off payment, or opt for a free online Wise multi-currency account to hold, send and spend money around the world at competitive rates. Wise always uses the real market exchange rate, which is what banks receive when they buy, sell and trade currencies on global exchanges – no markups or secret fees added.
With a Wise account, you'll get your own local bank accounts details four major regions including the UK, US, Canada, Australia and New Zealand. You can use these details to get paid for your services in a range of different international currencies, regardless of where you live. With the app, you can use your money whenever you want, send payment at the tap of a single button, and easily spend with your linked Wise debit card.
Despite its simplicity, has managed to get a ton of attention from freelancers. TransferWise popularity comes from its simple transfer functionality and transparency. Wise doesn't charge you anything if you accept payments from anyone.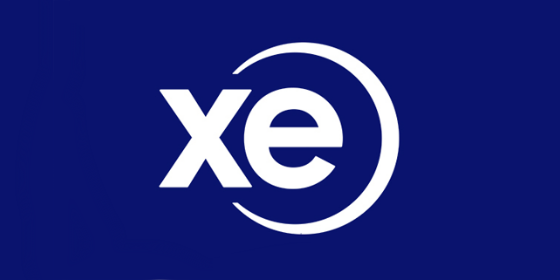 XE offers a wide variety of services, including currency transfers in over 220 countries and territories. You'll be charged a flat fee for each transaction, plus a commission based on the value of the transaction. There are no upfront fees for personal transactions, but you may incur additional charges when using the service. It is important to know that the exchange rates listed in the XE informational sections are not the actual exchange rates applied to your transaction. You should compare the exchange rates you receive when you log into your account and the mid-market rate (which is based on current market conditions) to determine whether a markup has been added to your transaction. 
XE also lets you manage multiple accounts in one place. This way, you don't need to keep track of all the information related to your balances and available credit. All this will be done automatically through an intuitive interface.

Payza is another popular platform used by many freelancers. Payza is a service that lets you send money to people. Your fees vary depending on how much you're sending and what type of payment method you use. To withdraw money, there are 3 different ways to do this. You can use a bank account, by credit card, or use Bitcoin. All of these methods come with fees attached.
Payza makes it easy for us to send and accept payments from anywhere in the world, in just a few clicks. Payza is another great digital payment app that offers their services to people across 190+ countries and is available in over 20 different currencies.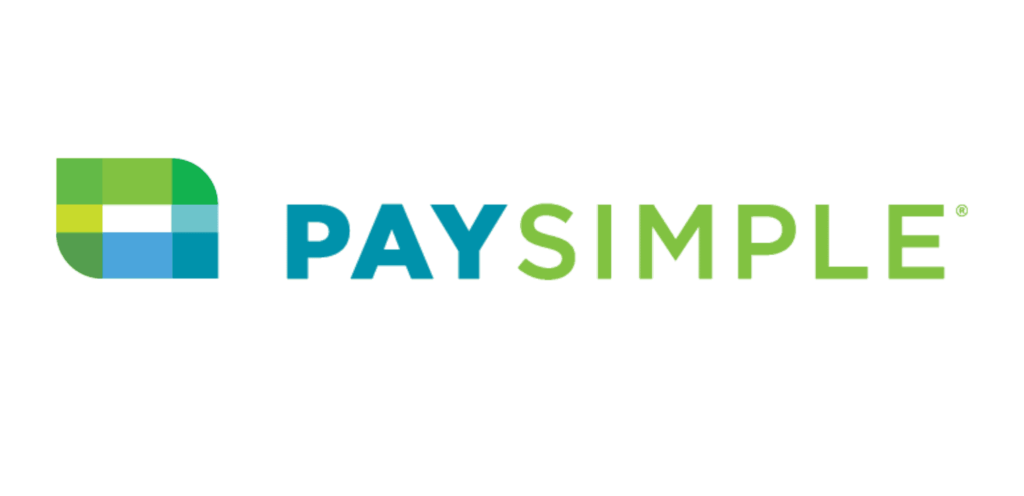 PaySimple is a popular online payments provider that allows businesses of all sizes to accept credit card payments. Their software packages include tools for invoicing and accounting, point of sale, customer relationship management and more. 
PaySimple offers a robust set of features that make it a perfect choice for small businesses. It gives you the ability to store and manage customer information, allowing you to send automatic receipts, appointment reminders and bill payments. Customers can also use a secure payment portal to view invoices and make payments. 
With PaySimple, you pay monthly fees, There is no contract to sign or cancellation fee involved. The service commerce platform is priced at $69.99 per mo­nth. This subscription includes everything that PaySimple offers, including payments, billing, and customer management, mobile app and reporting features. 
Regardless of how you choose to accept payments, PaySimple has all the tools you need to help you. Whether you prefer online, in person, via credit card or check, PaySimple can handle it all. While its pricing isn't the most competitive, it does offer great services at one low rate.
Square is one of the most widely used third party processors out there. They offer upfront pricing, feature-rich functionality, and top-notch customer service. Some businesses find that Square is more than capable of handling their payment processing needs while others prefer to use multiple methods. Regardless, Square has proven itself over and over again as a reliable option.
Square has built itself around helping small businesses succeed. Its processing capabilities are designed to make it easy to accept almost any type of payment and sync with its own hardware and POS solutions. Square is also PCI Compliant and set up to help merchants receive their funds quickly and without any hidden fees.
Square has made payments more accessible by making it easier than ever before. Not only does Square make it easier to accept credit cards online, but it also makes it easier to process transactions when accepting cash. Small businesses have always struggled with how to handle cash transactions, but Square makes this process much easier.
Conclusion
We hope you enjoyed reading about our favorite 10 Payoneer alternatives for freelancers! If we missed any important ones, please let us know in the comment section below.