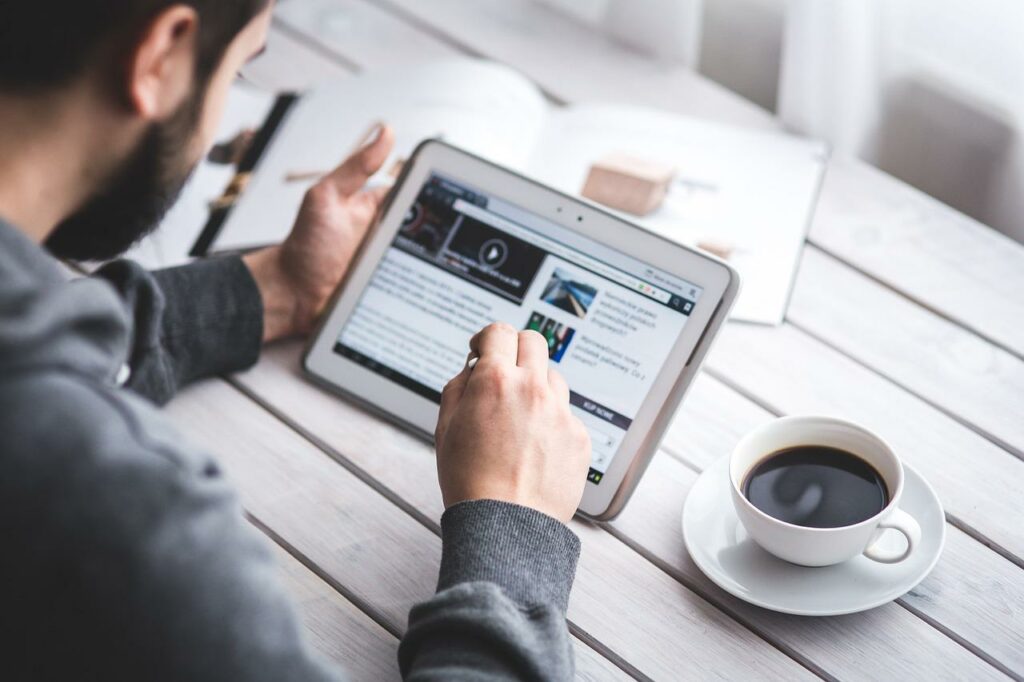 What is the main action a Writer takes when Proofreading his/her Work?
The main action a proofreader takes when correcting spelling and grammar is finding and fixing errors, such as missing words, incorrect word usage, or misspellings.
Proofreaders are also responsible for making sure that content is accurate and complete; they should check facts, statistics, information, quotes, etc.
Proofreading is the final step before publishing a piece of writing. It involves checking the spelling, grammar, punctuation, style and formatting. This helps ensure that your readers get the information they need from your words.
Although proofreading is often seen as something tedious or boring, it has its place in the editing process. If you want to improve your writing skills and become a better writer, then you should include proofreading into your daily routine.
To make sure that you are getting the most out of proofreading, here are some tips to help you:
1. Before You Start – Know Your Audience
Before you start any project, first ask yourself who will be reading this work. Who is your audience? How would they react to what you have written?
This might sound obvious, but people tend to forget about their audience when they're in the early stages of planning their writing projects, so take time to think about how your target audiences will enjoy your work.
If your audience includes children, then you may want to avoid using very long sentences, because children can find them difficult to understand. You should use simple language and break up longer sentences into shorter ones whenever possible.
Check your work against your audience's expectations, but don't let this influence how you write. Writing for your own enjoyment is more important than writing for others.
2. Proofread For Only One Type Of Error At A Time
When proofreading, try to focus on just one problem at a time. Look for different types of mistakes, including spelling, grammar, punctuations, and sentence structure.
Correcting all these problems at once can lead to confusion and frustration. Instead, concentrate on one issue at a time. Once you've dealt with one thing, move onto the next.
3. Use Different Types Of Tools To Find Errors In Your Texts
It is always best to use multiple tools to find an error in your text. There are many online websites that offer free spellchecker services. But there are also many standalone applications available. Some of these apps are designed specifically for writers, while others are aimed at those who wish to edit their texts professionally.
There are several website-based spellchecking programs, but we recommend two stand alone programs called Grammarly and Spell Check Plus. Both are easy to use and free!
Grammarly offers a variety of functionality, including grammar checking and plagiarism detection. Grammarly uses machine learning technology to analyze and correct your writing automatically, which makes it easier to catch and fix common grammatical mistakes
4. Read Slowly And Carefully
Read through your document or content quickly, but make sure you read every single line. If you do not spot any errors, you could be missing some minor typos.
Reading too fast might cause you to miss something. Slow down and pay attention to details. Reading every word thoroughly can help you identify small changes in tone, meaning, and style.
Remember, reading aloud will give you clues about whether you have made any spelling or grammatical mistakes.
Conclusion
Writing is both fun and challenging. Finding ways to improve your writing skills takes practice, effort, and dedication. Be patient when practicing your craft and never stop improving yourself.
If you enjoyed this article, please share it with friends and family via Facebook, Twitter, Google+, Pinterest or email. Thank you so much!